NEW SCHOLARSHIP: Luke Chang on Moby Dick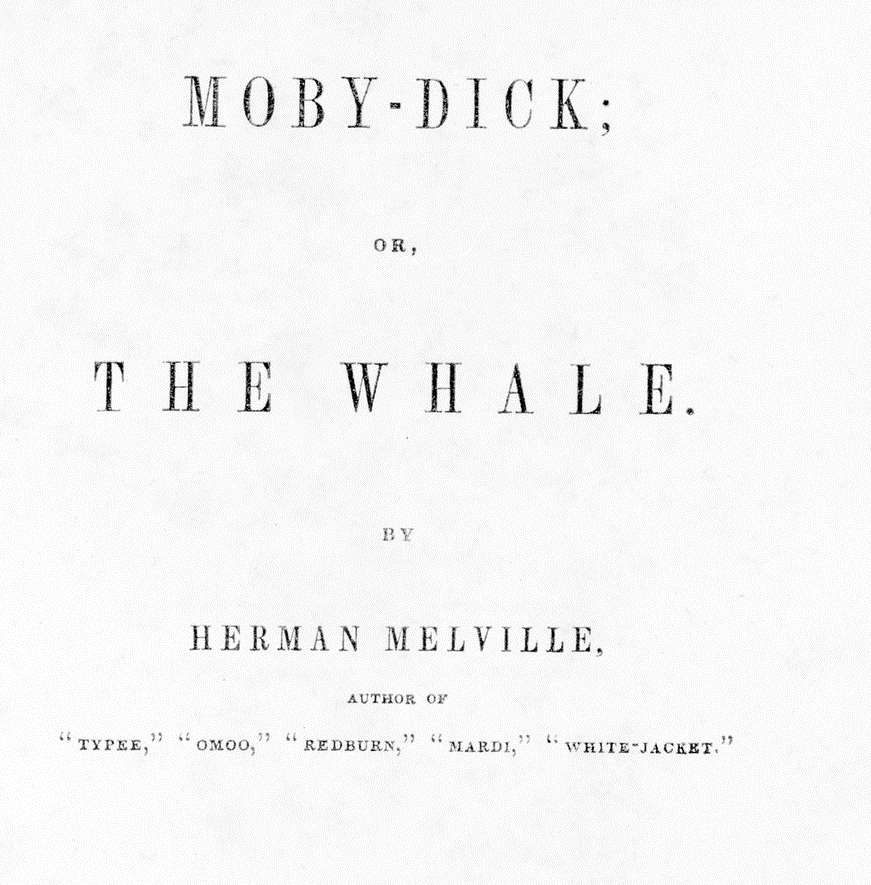 Luke Chang, Y'18, wrote his senior thesis about Herman Melville's Moby Dick, consulting 19th century editions of the novel and related works in the Yale Colletcion of American Literature.
About his project, Luke writes: "I first read Moby-Dick in Professor Richard Deming's class English 275 Emerson, Hawthorne, & Melville. For my senior thesis in the English department with Professor Deming as my advisor, I decided to build off my work in that class and study how traumatic experience influences Ishmael's narration. I was especially interested in answering the fundamental question of why Ishmael chooses to speak about his experience in the first place. I focused on Ishmael's self-conscious association between his narration and tragic drama and whether the dramatic concept of catharsis is applicable to his narration. In the course of my research, I was able to access the first American edition of Moby-Dick to study the punctation of a passage in which Ishmael refers to "orphans whose unwedded mothers die in bearing them," in order to consider how Ishmael imagines himself to be an orphan after the Pequod's sinking. I was also able to consult Noah Webster's 1828 dictionary to gain further insight into how Melville would have understood in his time the nuances and etymologies of the words he chose to use."
READ Luke's senior essay: Talking About Trauma: Failure of Catharsis in Moby Dick
Beinecke Materials Consulted
Moby-Dick, or The whale; 
An American Dictionary of the English Language; 
Hours
Monday 10 am - 7 pm
Tuesday-Thursday 9 am - 7 pm
Friday 9 am - 5 pm
Saturday (Exhibitions only) 12 pm - 5 pm
Sunday (Exhibitions only) 12 pm - 4 pm