Beinecke is home to extensive holdings documenting the Harlem or New Negro Renaissance. Here are ten (or so) fascinating books, manuscripts, objects, and collections that illustrate this famous period of African American artistic production.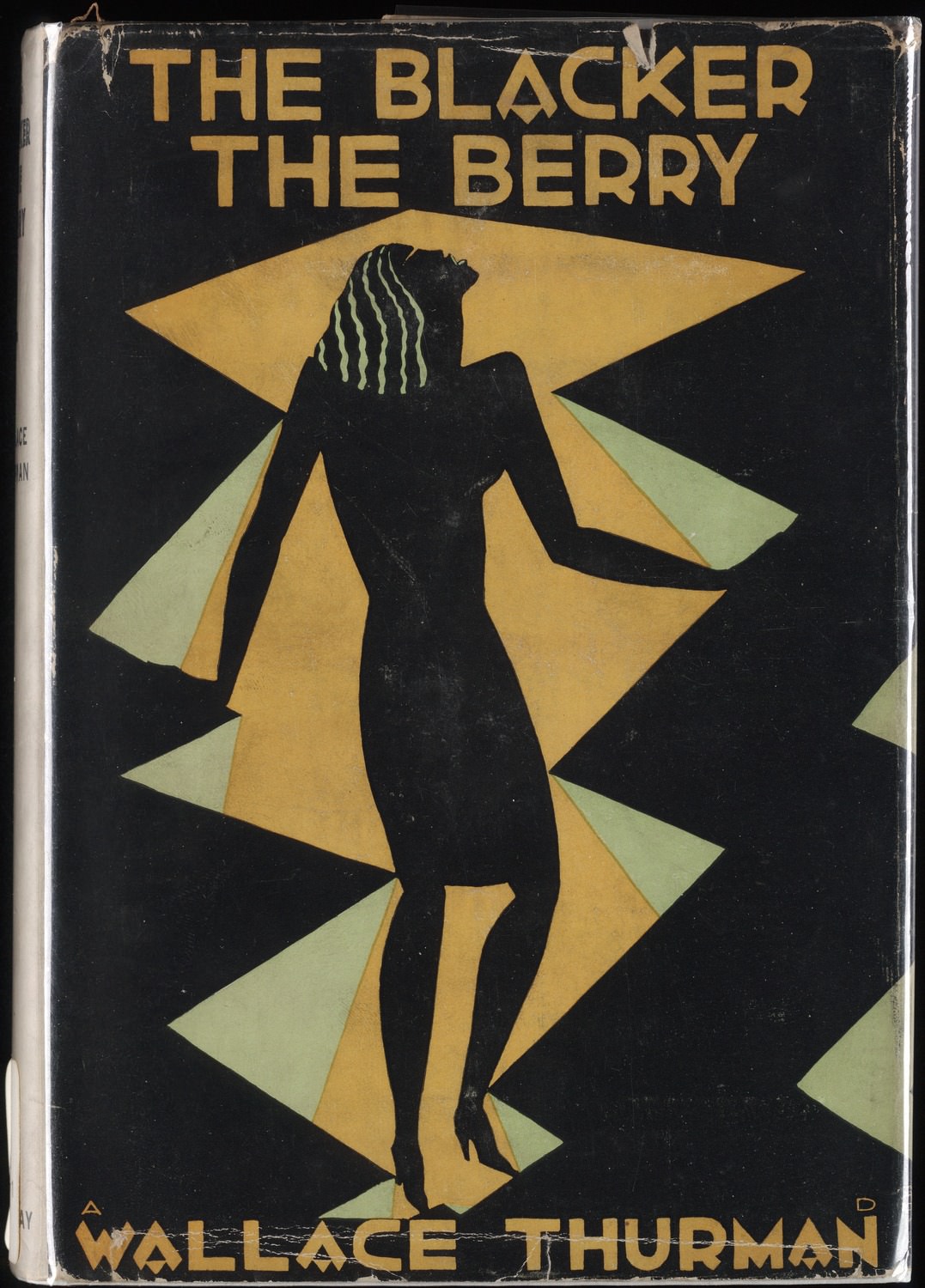 Book jacket designs by Aaron Douglas 
No artist's work is as closely identified with the Harlem Renaissance as that of Aaron Douglas, whose designs adorned magazine covers, invitations, and book jackets throughout the period.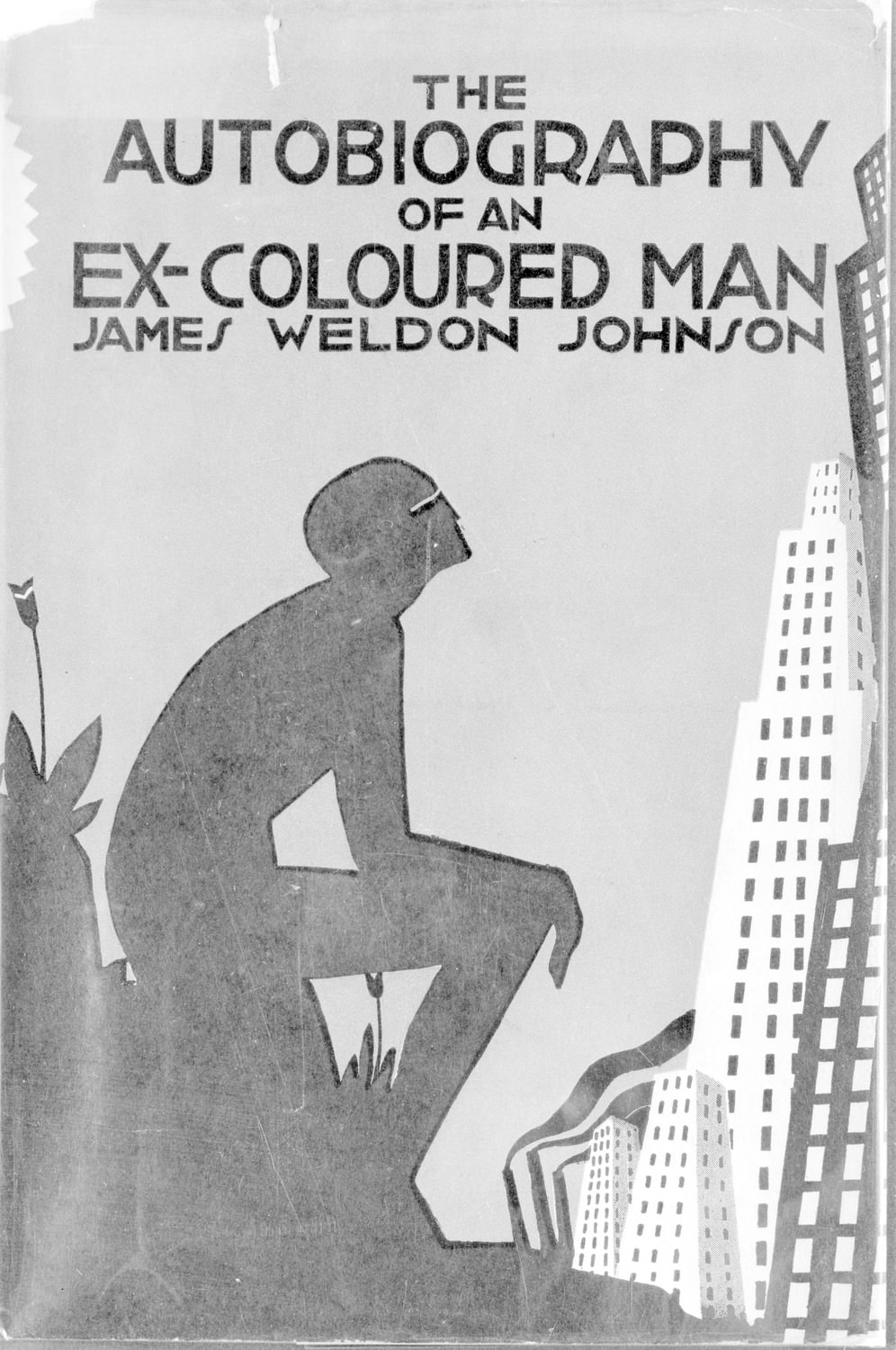 His designs grace the covers of: James Weldon Johnson, God's Trombones JWJ Zan J632 927G Copy 1; James Weldon Johnson, Autobiography of an Ex-Colored Man JWJ Zan J632 912Ae; Alain Locke and Montgomery Gregory, eds., Plays of Negro Life, JWJ Zan L79 927n Copy 1; Claude McKay, Home to Harlem JWJ Zan M19 928ha; Wallace Thurman, The Blacker the Berry JWJ Zan T436 929b Copy 1; Arthur Huff Fauset, For Freedom JWJ Zan F2748 927F; Langston Hughes, Fine Clothes to the Jew JWJ Zan H874 927f Copy 3;  Langston Hughes, Not Without Laughter JWJ Zan H874 930n Copy 1; Countee Cullen, Caroling Dusk JWJ Zan C897 927c Copy 1; Rudolph Fisher, The Walls of Jericho JWJ Zan F536 Copy 2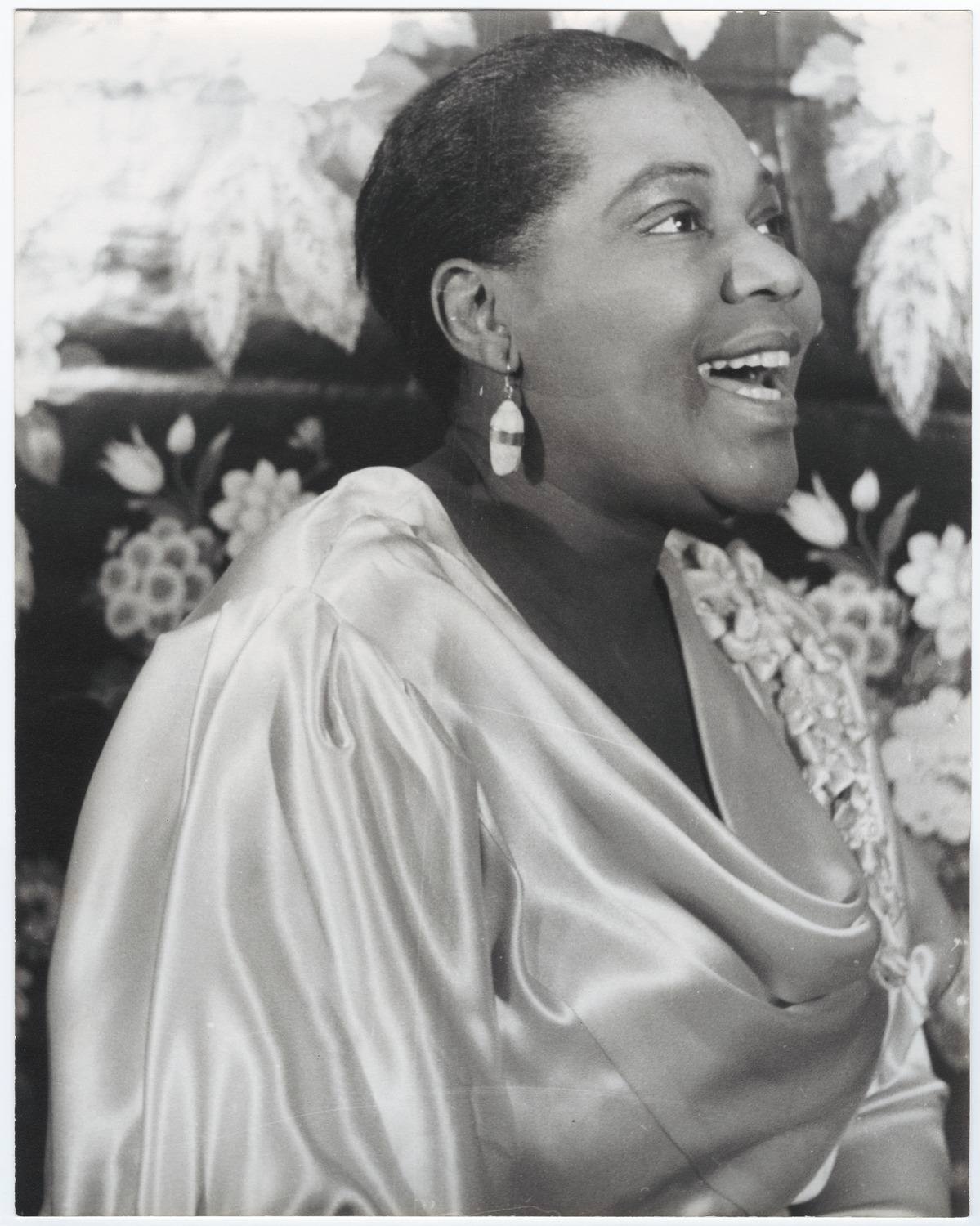 Portraits of African Americans by Carl Van Vechten
Hundreds of luminaries sat for portraits in Van Vechten's studio, including Paul Robeson, Bessie Smith, Langston Hughes, Ethel Waters, W.E.B. Du Bois, and James Weldon Johnson. Call number: JWJ Van Vechten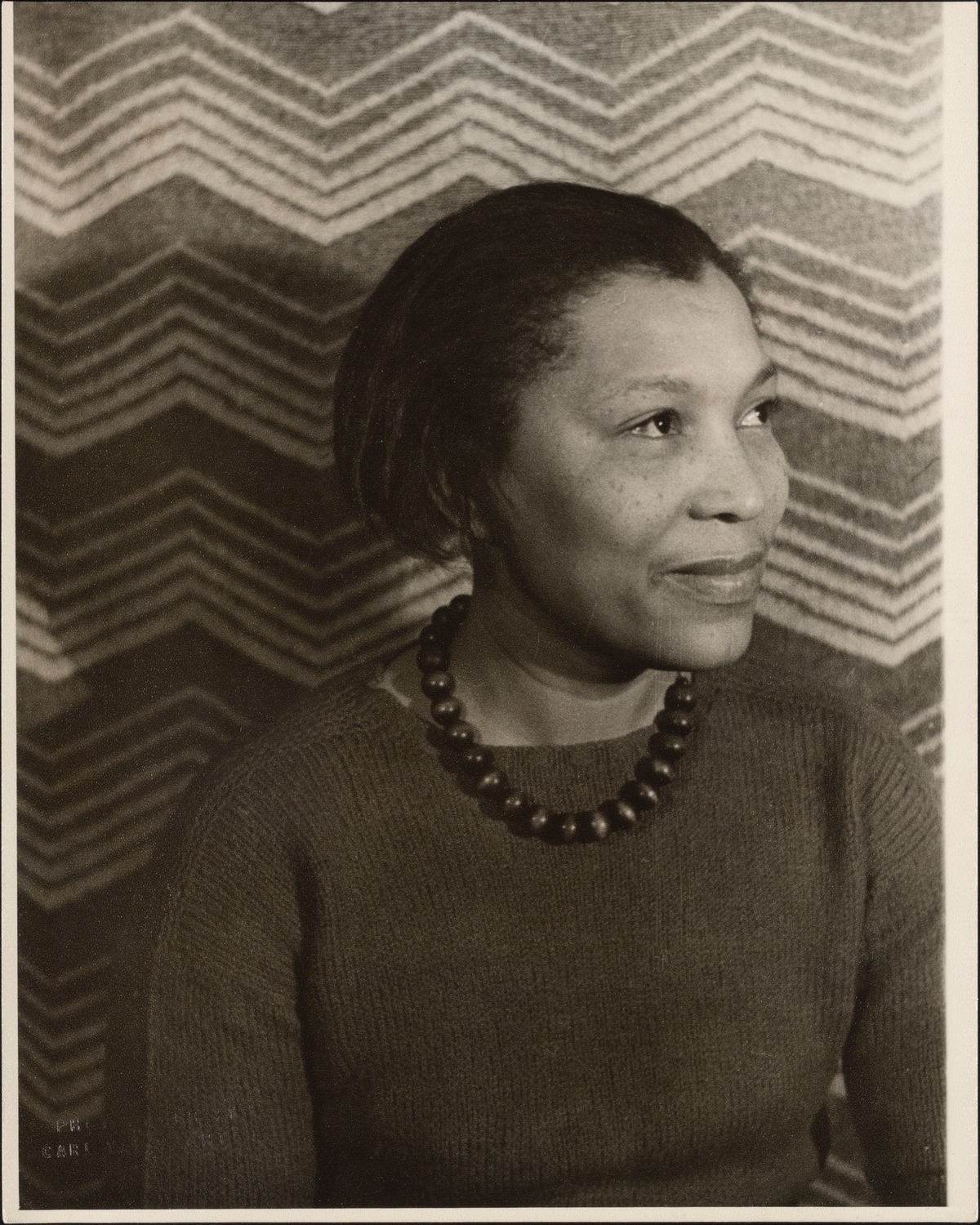 Manuscript of Zora Neale Hurston's Their Eyes Were Watching God
This hand-written manuscript is the first draft of Hurston's famous novel. Call number: JWJ MSS 9, Box 2
Langston Hughes Papers
Comprising over 300 linear feet and contained in 643 boxes, the manuscripts, papers, correspondence, photographs, and ephemera in Langston Hughes's papers document a life lived predominantly in Harlem. Call number: JWJ MSS 26
Toomer's collection of stories and poems, 
Cane
, published in 1923, was among the first works of the New Negro to be celebrated. Call number: 
JWJ MSS 1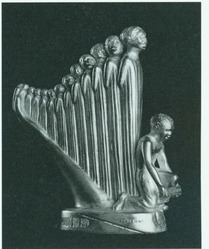 Augusta Savage, "Lift Every Voice and Sing"  
Commissioned to produce a sculpture for the 1939 World's Fair in New York City, Savage created a 16-foot-tall piece in plaster that lined up singing African Americans in the shape of a harp. She named the piece after James Weldon Johnson and J. Rosamond Johnson's famous anthem "Lift Every Voice and Sing." Small metal replicas of the piece were sold at the fair. Call number: YCAL 1980.133 Object Bin C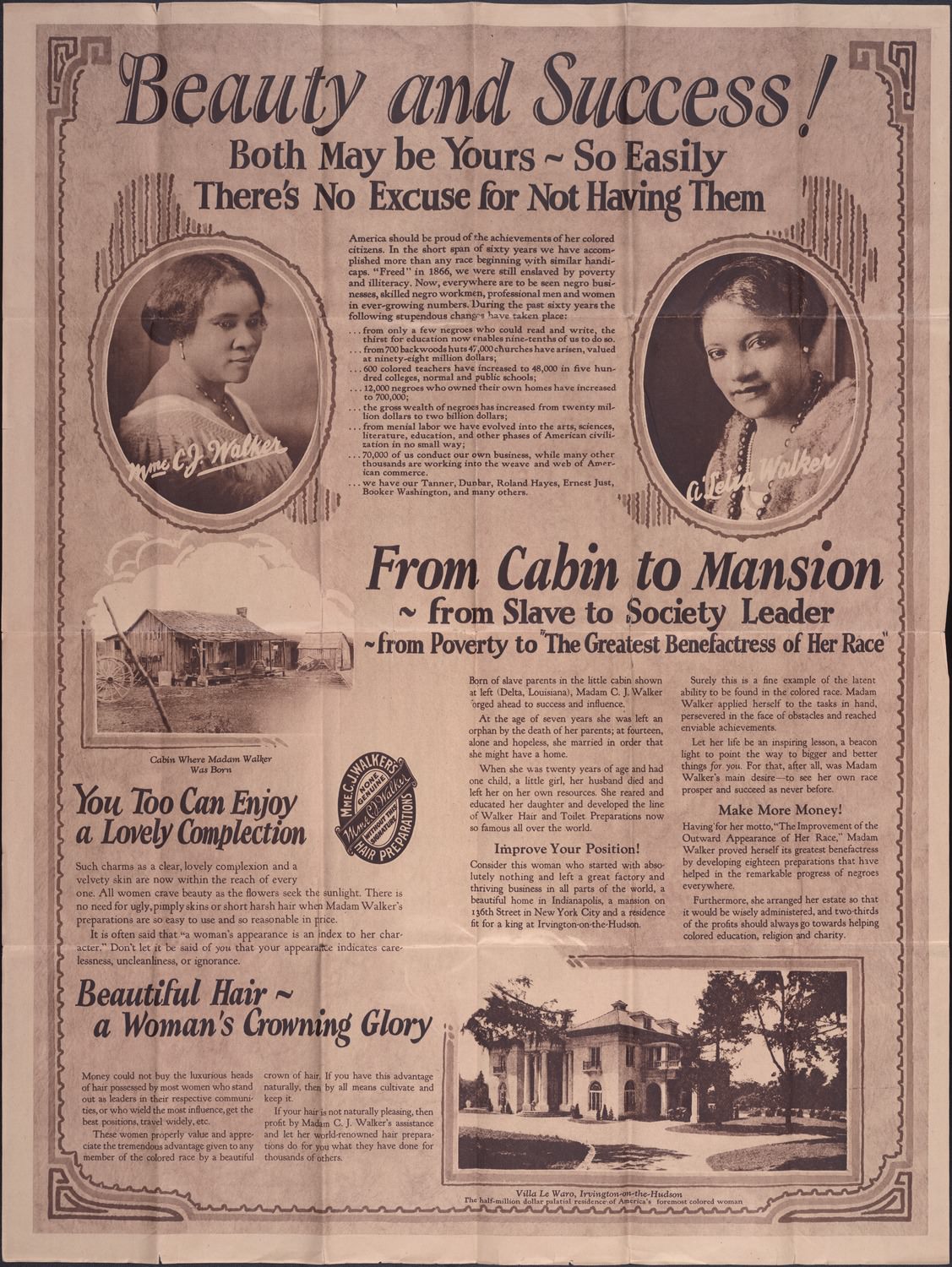 Poster: "Beauty and success! Both may be yours, so easily, there's no excuse for not having them"
This poster extols the powers of Madam C. J. Walker's beauty empire. It promises that "You too can enjoy a lovely complection… Beautiful hair, a woman's crowning glory… If your hair is not naturally pleasing, then profit by Madam C. J. Walker's assistance and let her world-renowned hair preparations do for you what they have done for thousands of others." Call number: BrSides Folio 2003 14
Special issue of Survey Graphic magazine
Alain Locke edited a special issue of Survey Graphic in 1925 that he would expand into his acclaimed and influential anthology The New Negro. Call number: JWJ Zan2 +925Sb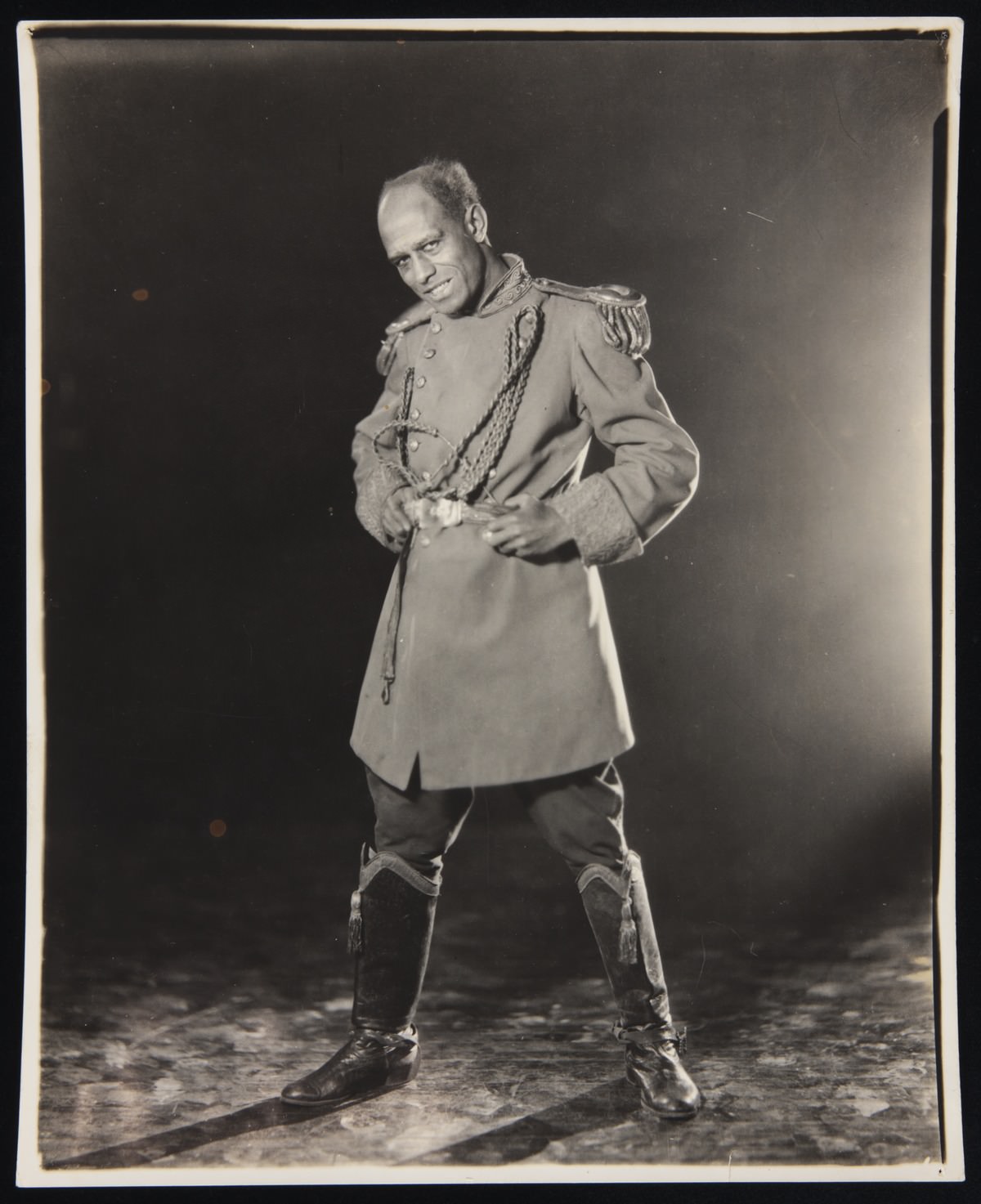 Photographs of Charles Gilpin as The Emperor Jones
Gilpin's turn as Eugene O'Neill's Brutus Jones launched him to fame. Call number: YCAL MSS 123, Box 119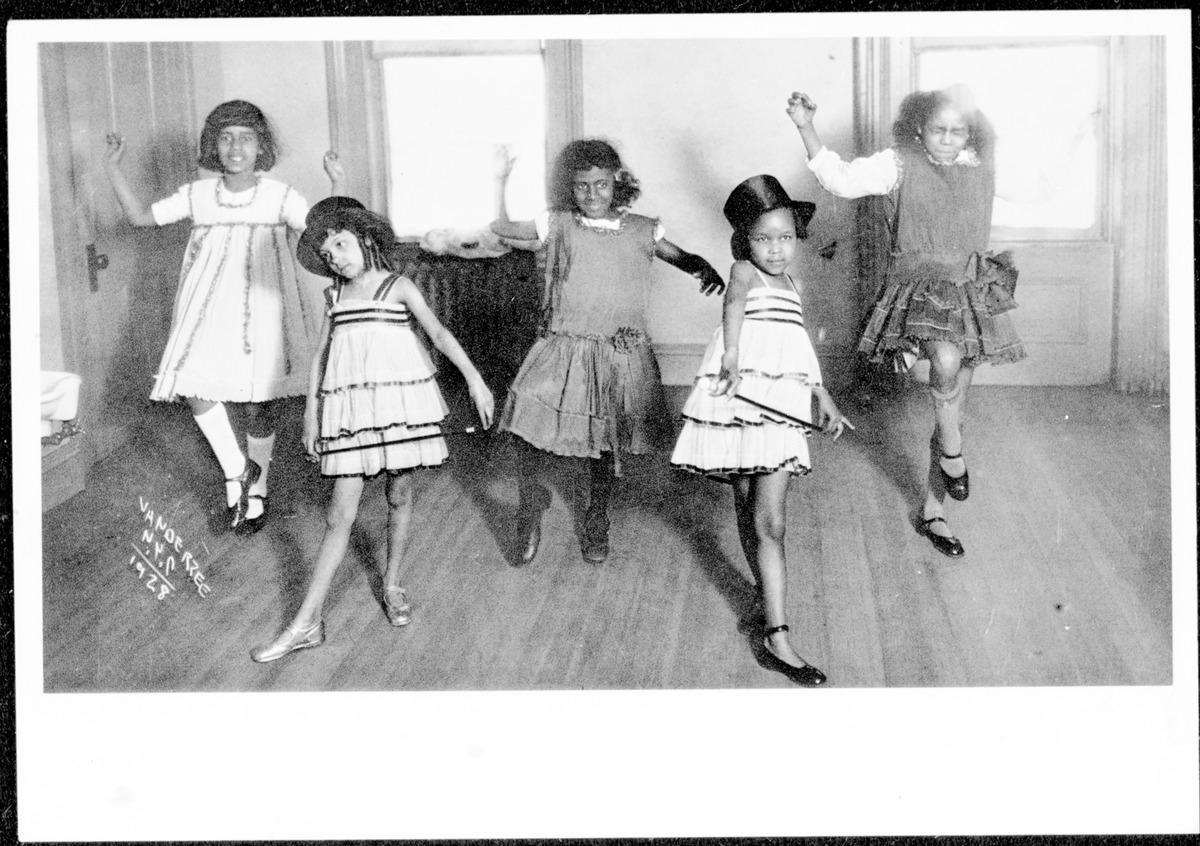 Eighteen Photographs by James Van Der Zee
Call number: JWJ MSS 44
Beinecke Top Tens gather (approximately) ten related items to give an at-a-glance look at some of the Library's interesting, important, strange, compelling, beautiful holdings. To see more lists, click here: Beinecke Top Tens. To suggest a list subject, contact us: Top Ten Ideas.