Doing Research at the Beinecke Library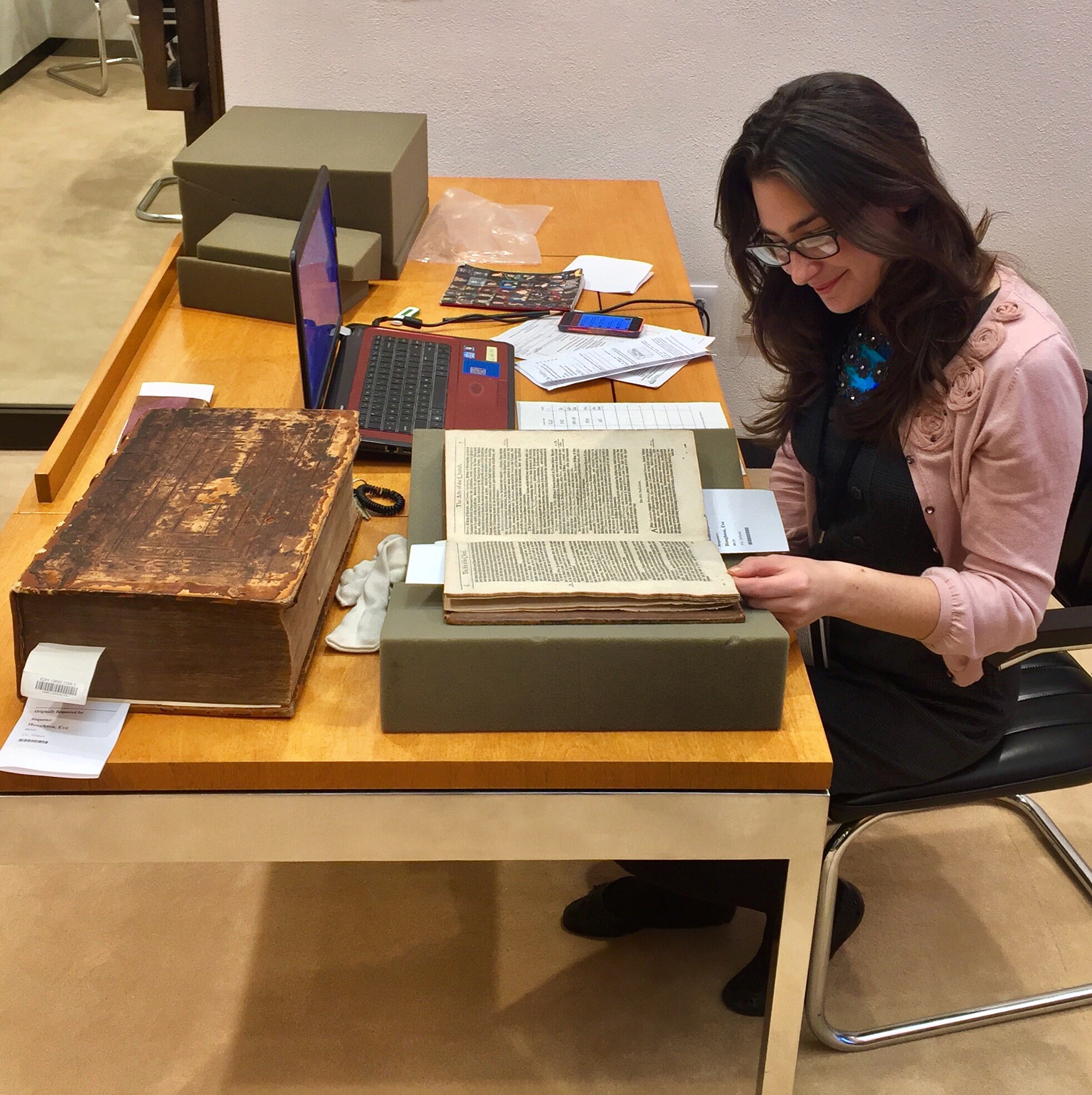 Yale University Faculty, Staff, and Students 
Beginning September 1, current Yale students, faculty, and staff no longer need to make appointments to conduct research at Beinecke Library. Placing requests for materials through Orbis or Archives at Yale in advance of your visit remains highly encouraged. Patrons must have their Yale ID for entry.
Researchers outside Yale University
Public Visitors
The exhibition hall remains closed until further notice and current circumstances do not allow the Beinecke Library to welcome public visitors at this time. We invite you to explore the 
Beinecke Library's Digital Collections
, 
Digital Exhibitions
, 
YouTube channel
, and other resources on the library website. We look forward to the time in the future when the library will be able to welcome the public again.
How to Search the Collections
The Beinecke Library's holdings are searchable in a variety of databases and discovery tools. There are several tools that will help you identify, find, and explore the collections.
Laptops
Researchers are encouraged to bring their own laptop computers.The Yale Guest network is available for those who are not affiliated with Yale. Individuals affiliated with participating US and international institutions may use the Eduroam network.  Two public computer workstations are available for reference use.
Photography
Many Beinecke Library collection materials may be digitally photographed by readers in the reading room for study purposes with a small handheld camera, cell phone or iPad. Large cameras and tripods are not allowed.  Researchers will need to complete and sign the Digital Photography Policy as a part of the registration process.  
Parking
There is limited metered street parking on Grove, College, and York Streets near the library. Parking meters accept credit cards, nickels, dimes, and quarters. Meters for handicapped parking are available on College Street between Grove Street and Elm Street. See our getting here page for more.
Visiting New Haven
New Haven is a great to live and work, and it is a great place to visit. The Beinecke Library is proud to call New Haven home and is part of a vibrant cultural community that welcomes visitors from far and near. Visit our page on New Haven information.
Fellowships
As part of its core mission, Beinecke Library offers fellowships to support research in a wide range of fields, from literary and cultural studies to the history of science, music, theater, and art; the history of the book, of photography, graphic design, and architecture; as well as social, intellectual, and political history. A variety of fellowships are available. View details on fellowships.