The Lester Blackwell Granger Paper (JWJ MSS 58) are available for  consultation by students and scholars. A description of the collection can be found online: Lester Blackwell Granger Papers JWJ MSS 58.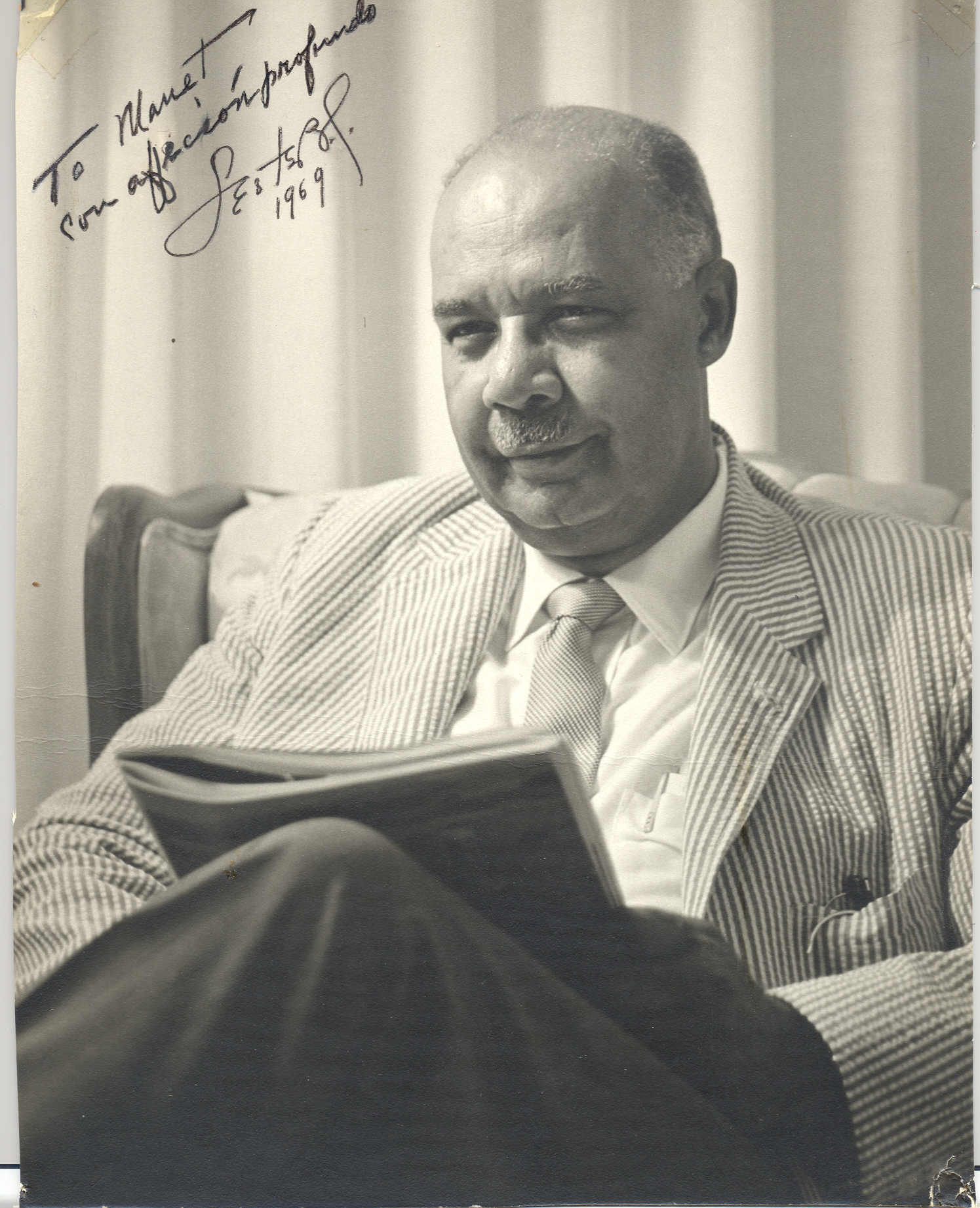 Lester Blackwell Granger was an African-American civic leader and social worker. Born in 1896, he grew up in Newark, NJ, and graduated from Dartmouth College in 1918. After serving in the United States Army during the First World War, he worked briefly for the Newark chapter of the National Urban League. From 1922 to 1934, Granger was an extension worker with the New Jersey state vocational school for African-American youth in Bordentown. He served on the worker's educational section of the National Urban League from 1934 to 1938, and led the organization's efforts to promote trade unionism among African American workers and challenge racism by employers and labor organizations. He served as assistant executive secretary of the National Urban League from 1940 to 1941 and as executive secretary from 1941 to 1961. He was also a leading figure in social work, serving as president of the National Conference of Social Work in 1952. After retiring from the National Urban League in 1961, Granger joined the faculty of Dillard University in New Orleans, LA, and in 1972 was named Amistad Scholar in Residence there. He died in Alexandria, LA in 1976. (Biographical note drawn from The African American Registry and the National Association of Social Workers Foundation websites, accessed on 17 December 2009).
The Lester Blackwell Granger Papers consists of writings, notes, clippings, correspondence, and other papers, stemming from Granger's work as executive secretary of the National Urban League and his involvement in social work and civil rights issues. Writings consist of annotated and corrected typescript drafts and printed copies of speeches and addresses, autobiographical works, and social commentaries by Granger, as well as some fiction. Also found are papers relating to the National Urban League, a transcript of an interview with Granger, and an oil painting of Granger by Manet Harrison Fowler.
Image: Photograph of Lester Blackwell Granger, n. d.