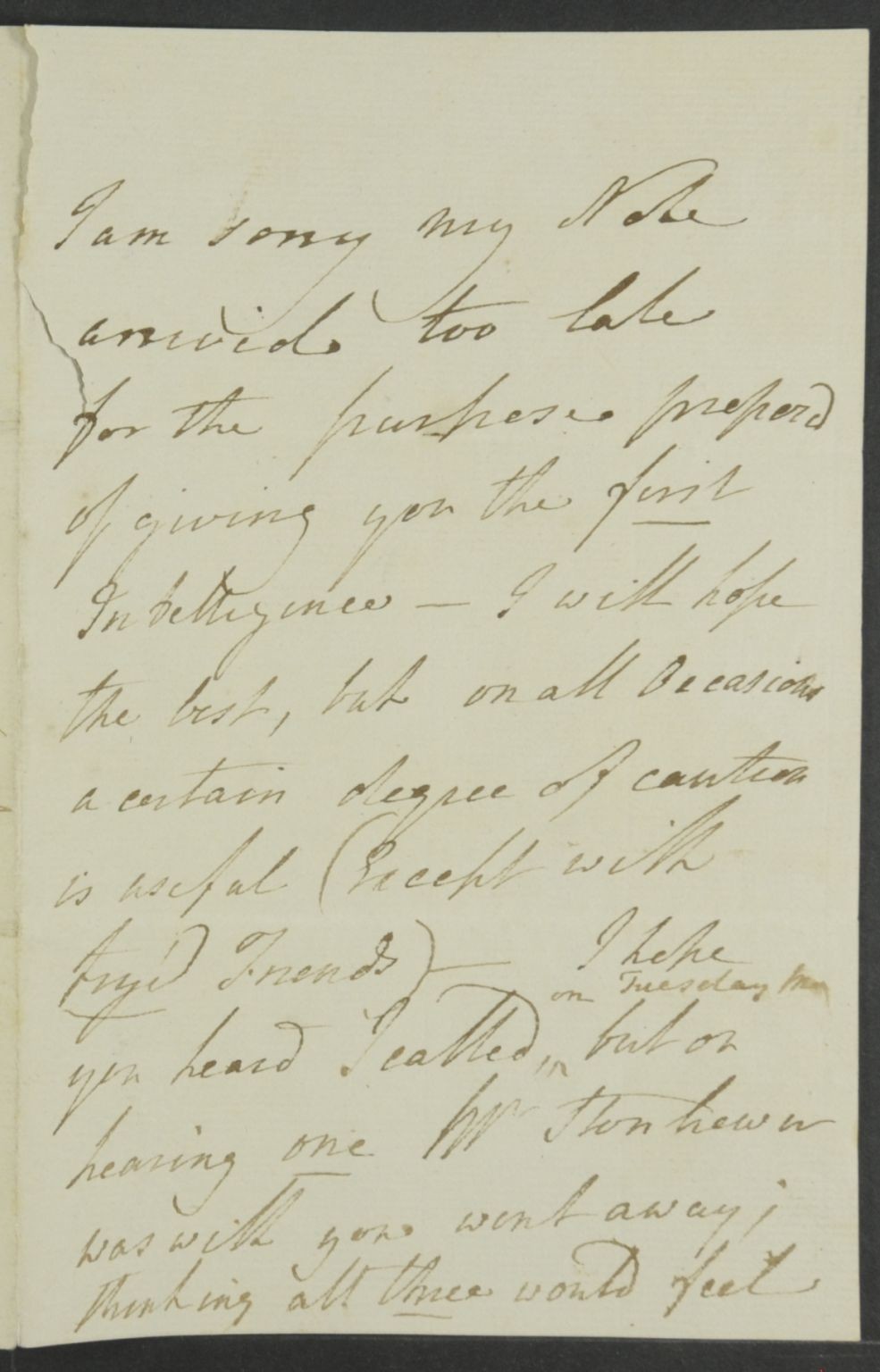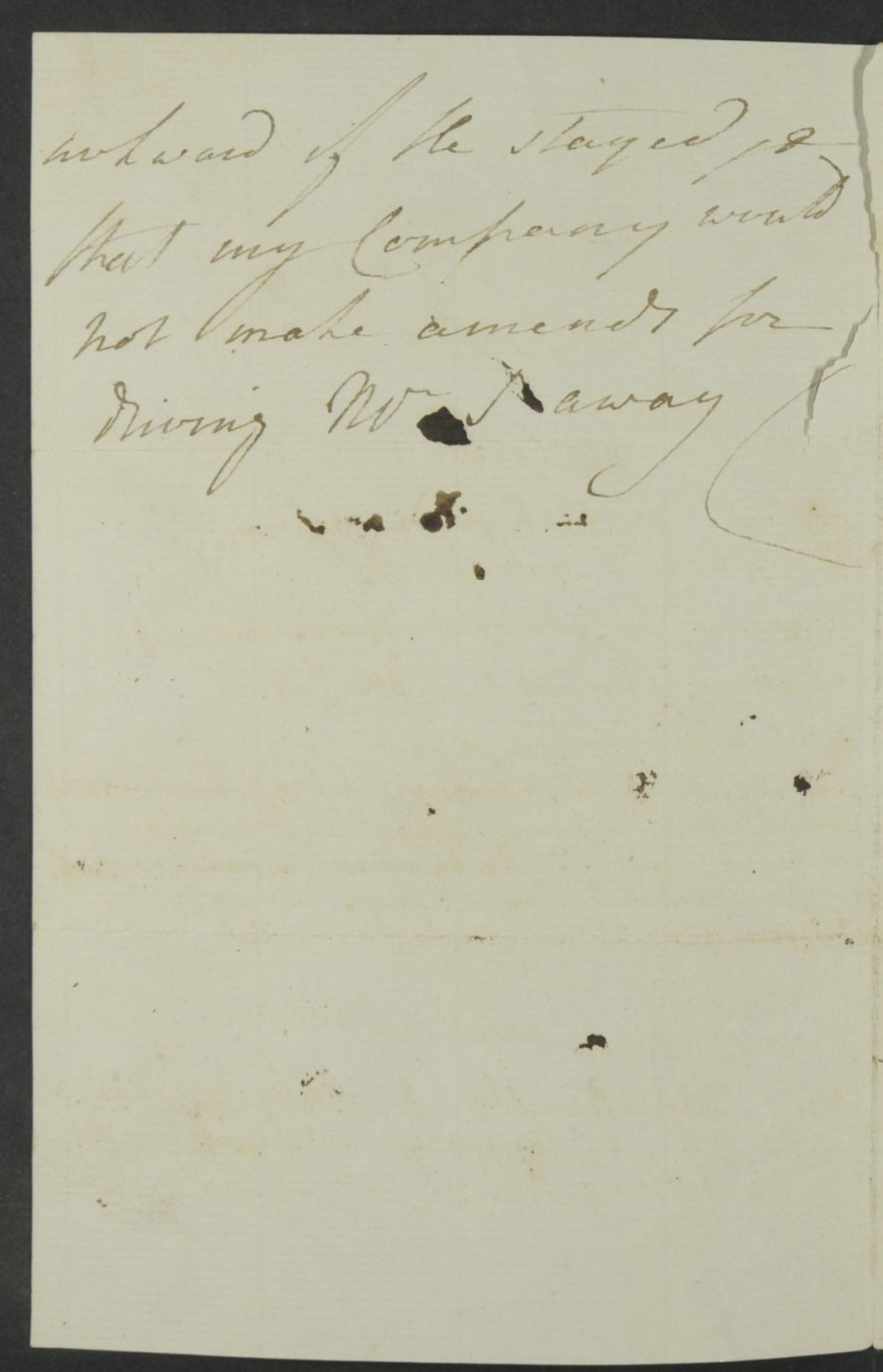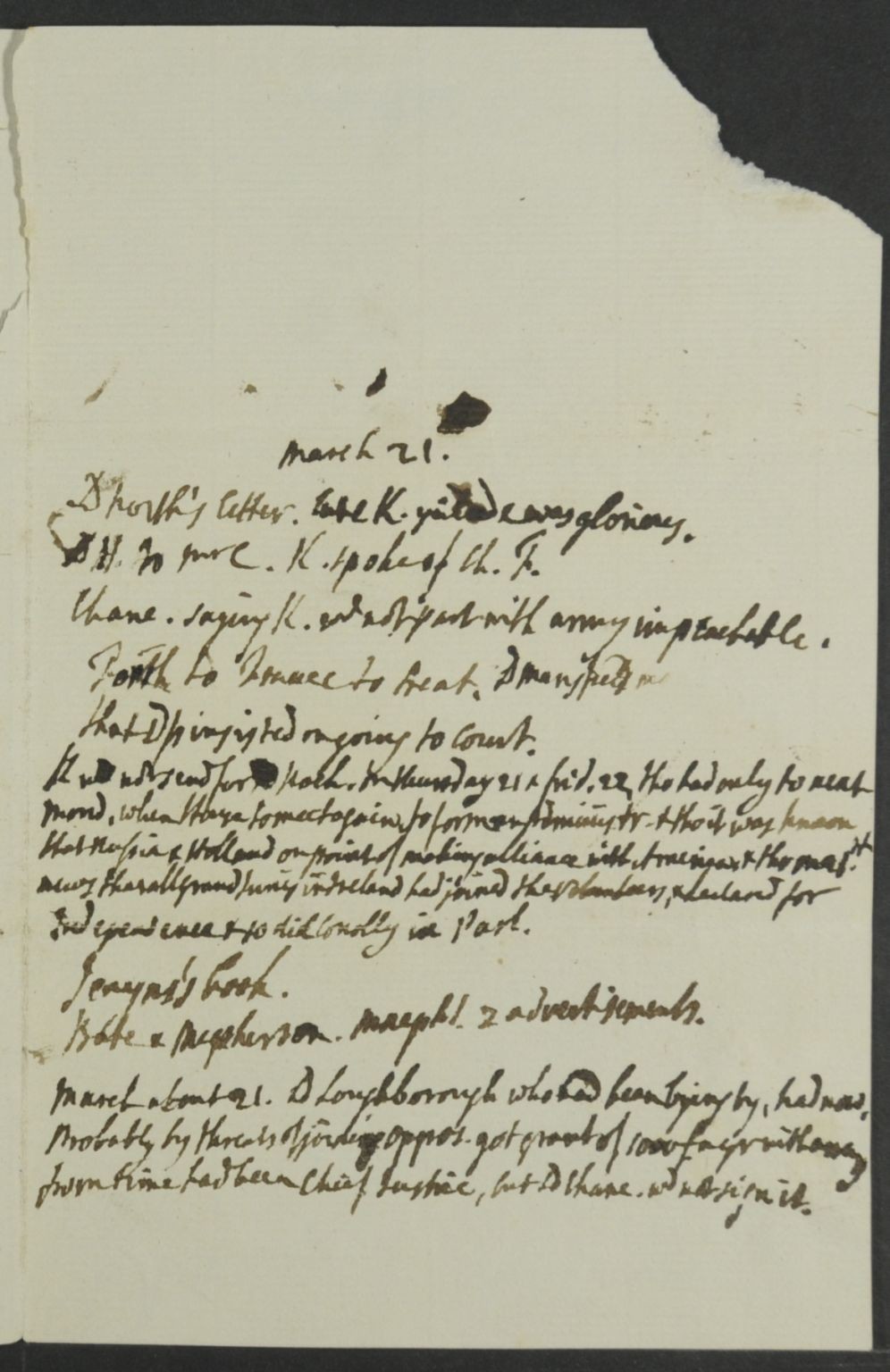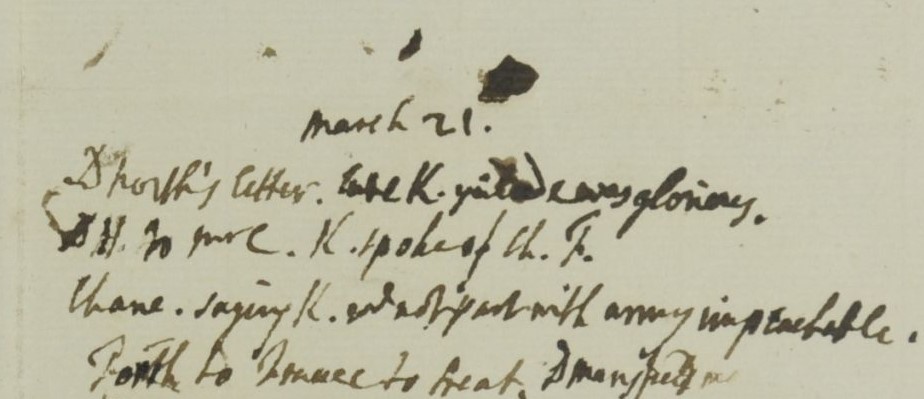 Today's guest manuscript comes courtesy of Sue Walker (Head of Public Services) and Cindy Roman (Curator, Prints, Drawings, & Paintings) at Yale's The Lewis Walpole Library.   Visit the Paleographical Challenge tomorrow to find its identity and a suggested transcription.
A suggested transcription to yesterday's guest manuscript follows below:
The Anathamy or picture off Bonys In Mans body
Os laude.            Os parietale:
Os parietale.       Os coronale.
Os petrosu[m]    Os pectiuis.
Os parillar          Os paris.
Os furcate.          Osca nasi.
Medical and astrological texts. England, 1553.  Medical Historical Library, Harvey Cushing/John Hay Whitney Medical Library, Yale University, Manuscript 26 Vault