Boris Filippov papers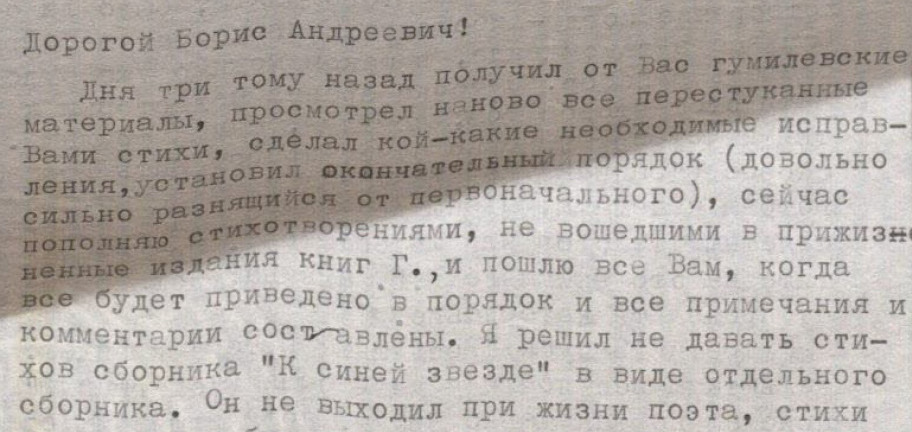 The Boris Filippov Papers, 1908-1969 (bulk 1944-1969), contains correspondence and writings of Boris Filippov, as well as project files for books he edited, writings by others, and book cover art by Serge Hollerbach for a number of Filippov editions. The collection is housed in 21 boxes and comprises 8.55 linear feet of material. 
The organization of the archive largely follows that established by Filippov himself. Manuscripts of works published by Filippov can be found both in Series III, Books edited by B. A. Filippov and Series I, Correspondence, where some manuscripts were interfiled with Filippov's correspondence with the authors or their representatives.