Detroit Photographic Company's Views of North America, ca. 1897-1924
Over 1,000 photographic postcards taken throughout North America.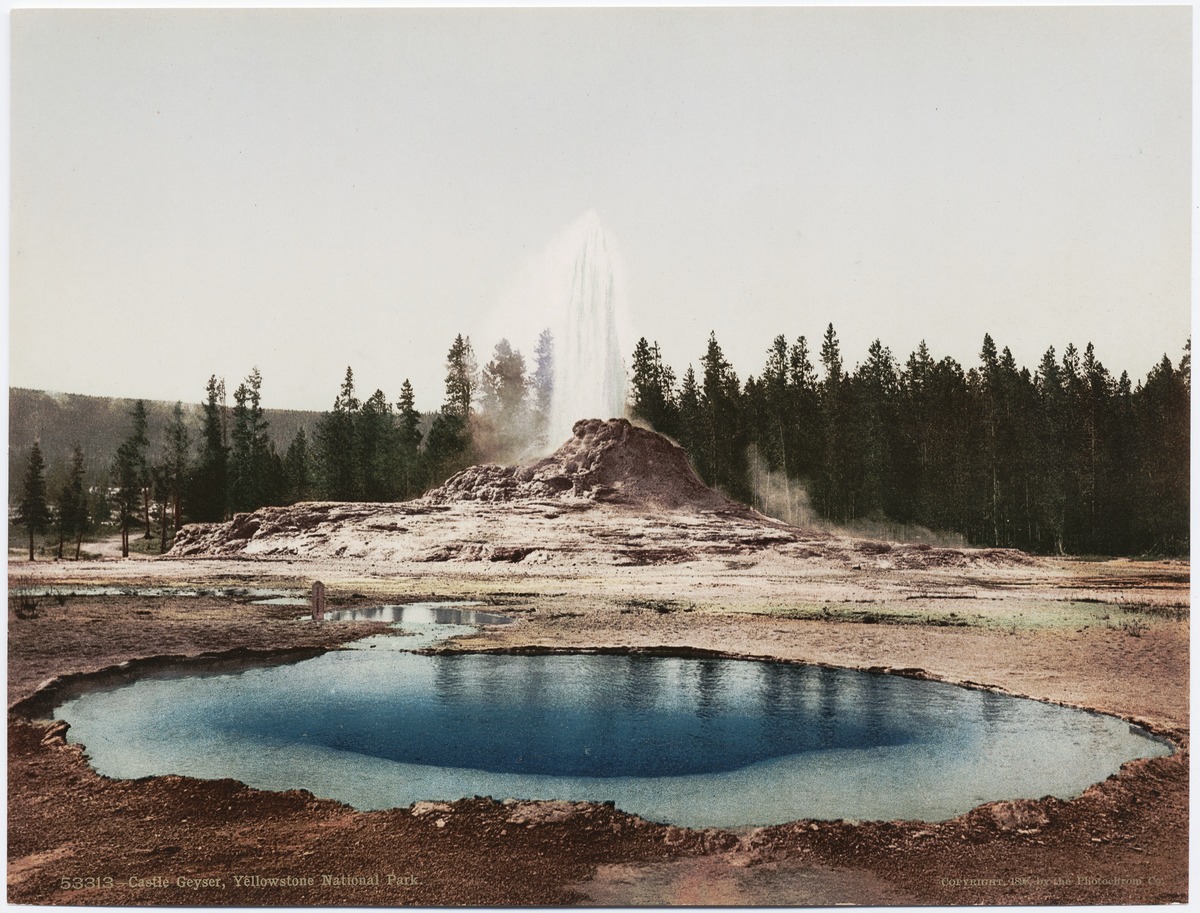 This collection includes views throughout the United States of prominent buildings, clubs, estates, monuments, and colleges and universities; historical sites, including battlefields and forts; natural landmarks, such as canyons, islands, rock formations, and waterfalls; industry; educational, financial, and government facilities; naval vessels and yachting events; canals and waterfronts; roads, railroads, and other methods of transportation. Also scenes of urban and rural communities and other points of interest in the United States, Canada, Mexico, and the Caribbean area, and a series of mammoth panoramic views mostly of western mountain ranges. There are also portraits of Native Americans, Asian Americans, and portraits employing racist stereotypes of African Americans.
History of the Collection
The Detroit Photographic Company began as a photographic publishing firm in the late 1890s. The founders, Detroit businessman and publisher William A. Livingston, Jr., and photographer and photopublisher Edwin H. Husher, obtained the exclusive rights to use the Swiss color photolithography "Photochrom" process. This process permitted the mass production of color postcards, prints, and albums for sale to the American market. In 1897 William Henry Jackson became a partner in the firm, adding thousands of negatives to the inventory, some taken as early as the 1870s. In 1905 the company changed its name to the Detroit Publishing Company. It went into receivership in 1924, and liquidated its assets in 1932.
The Collection
Over 1,000 photographic prints in black & white and color, of various sizes.