Eve Arnold Papers, 1950-2005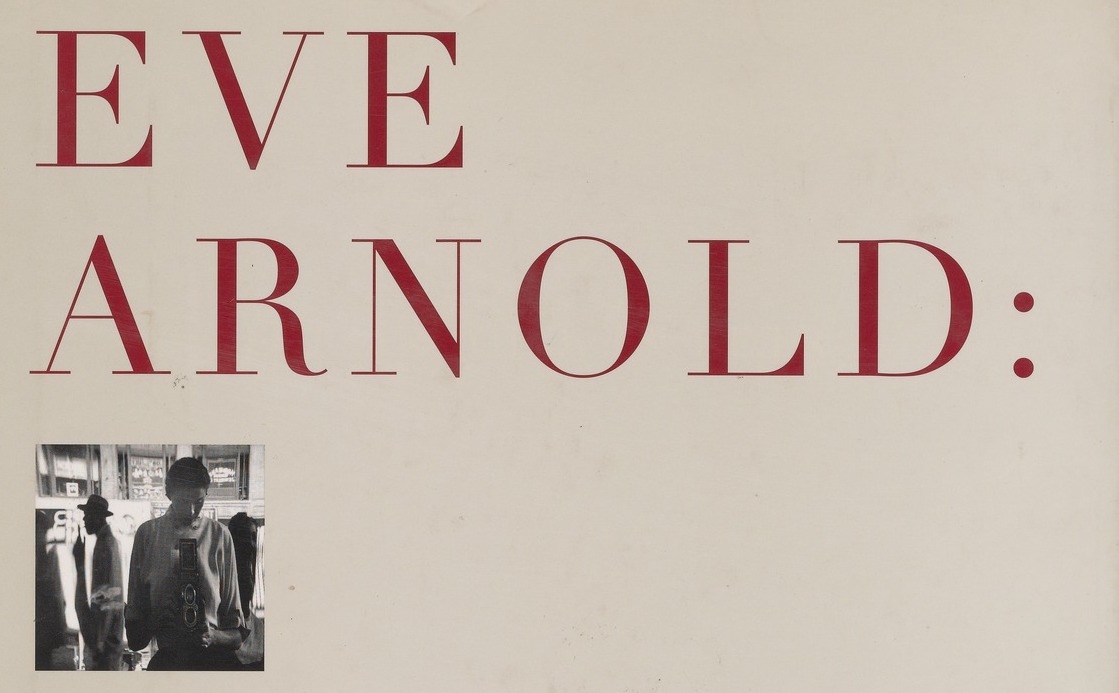 The Eve Arnold Papers contains her photographs, negatives, slides, contact sheets, transparencies, diaries, film production files, writings by and about Arnold, printed materials, correspondence, and ephemera that document her career as a member of the Magnum Photos cooperative. In addition, the collection contains audiovisual materials including motion picture film, videocassettes, sound recordings, and computer media. 
In this guide, dates assigned to photographs reflect the date of the original negative/story/job, as assigned by Arnold, and not necessarily the date of the actual photograph or contact sheet present in the collection. In many cases they may be the same, but Arnold and her contract printers continued to print from her negatives for many years in support of her exhibitions and publications. While the main sequence of negatives and contact sheets appears in group II of her papers, Arnold's exhibition and publication projects resulted in the dispersal of many negatives and contact sheets throughout the four acquisitions of material comprising the collection.