James McCourt and Vincent Virga papers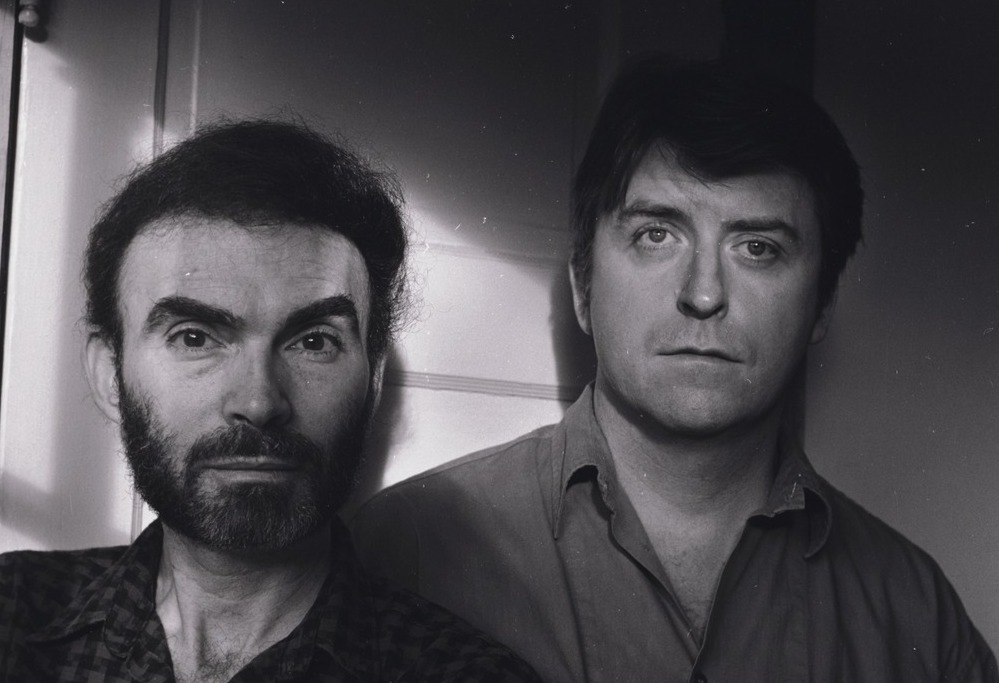 The collection consists of writings, journals, correspondence, printed material, photographs, audiovisual material, computer disks, and other papers documenting the literary careers and lives of James McCourt and Vincent Virga.
McCourt's writings comprise the bulk of the collection, and include notes, notebooks, manuscript and typescript drafts, correspondence, and printed material related to his published works: Mawrdew Czgowchwz (1975), Kaye Wayfaring in "Avenged:" Four Stories (1984), Time Remaining: Stories (1993), Delancey's Way (2000), Wayfaring at Waverly in Silver Lake (2002), Queer Street: Rise and Fall of American Culture, 1947-1985(2004), and Now Voyagers: The Night Sea Journey (2007). Virga's writings consist of manuscript and typescript drafts of his published works, including Gaywyck (1980), Comfortable Corner (1982), and Vadriel Vale (2001).