James Merrill Papers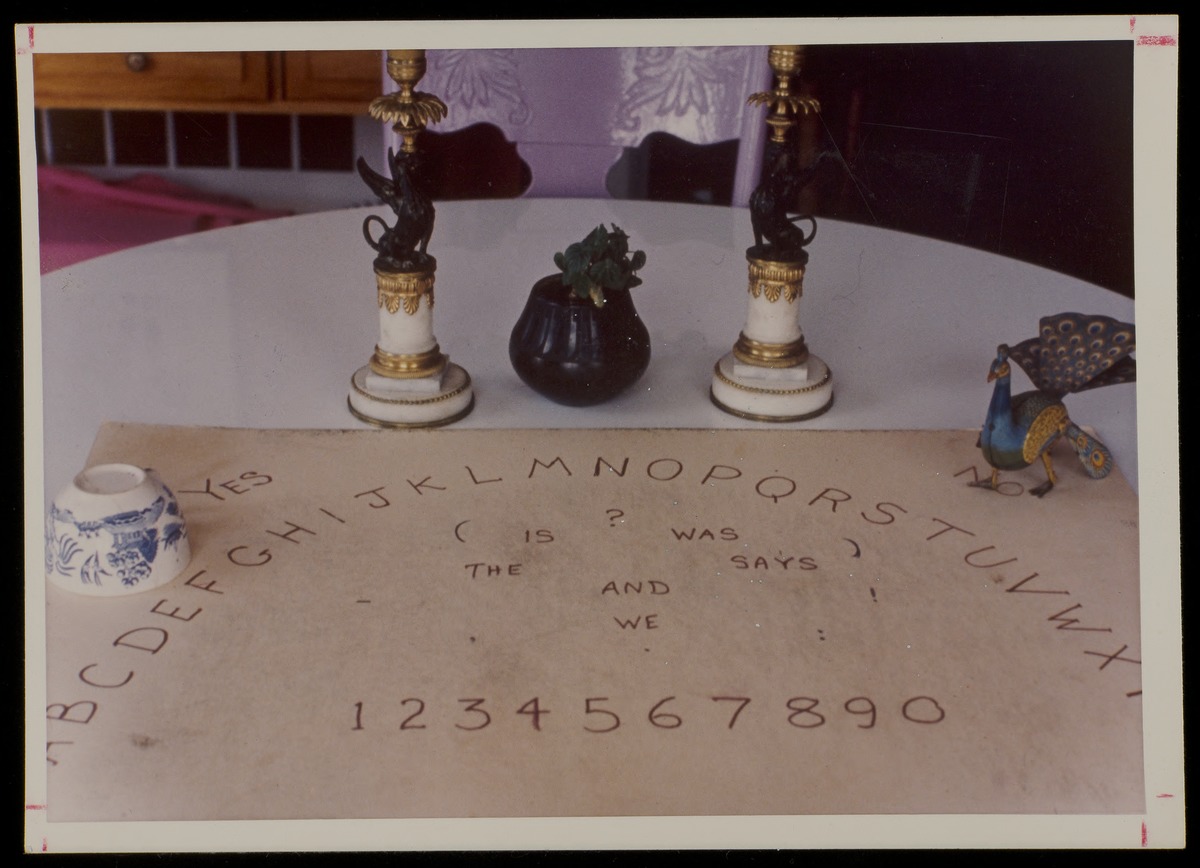 James Ingram Merrill was born in New York City on March 3, 1926, and grew up in Manhattan and Southampton. He received his B.A. from Amherst College in 1947. His books of poetry include: First Poems (1951); Nights and Days (1966), which won the National Book Award in Poetry; Braving the Elements (1972), for which he won the Bollingen Prize; Divine Comedies (1976), for which he won the Pulitzer Prize; Mirabell (1978), which won the National Book Award in Poetry; and The Inner Room (1988), for which he won the first Bobbitt National Prize for Poetry awarded by the Library of Congress. His other published works include essays, novels, plays, and a memoir, A Different Person (1993). Merrill died of a heart attack on February 6, 1995.
The collection consists of writings, correspondence, photographs, audiovisual material, artwork, printed material, computer disks and other papers by or relating to James Merrill and documenting aspects of his work as a poet and writer. Some of the material was created and accumulated by J. D. McClatchy, who served as executor of Merrill's estate and who co-edited several volumes of Merrill's works, including Collected Poems (2001), Collected Novels and Plays (2002), Collected Prose (2004), The Changing Light at Sandover (2006), and Selected Poems (2008).
Holdings
34.35 Linear Feet ((59 boxes) + 1 broadside, 4 art, 1 record album storage)