James Weldon Johnson and Grace Nail Johnson Papers
Letters, manuscripts, notebooks, and photographs that document the life and work of the African-American poet, novelist, songwriter, and diplomat.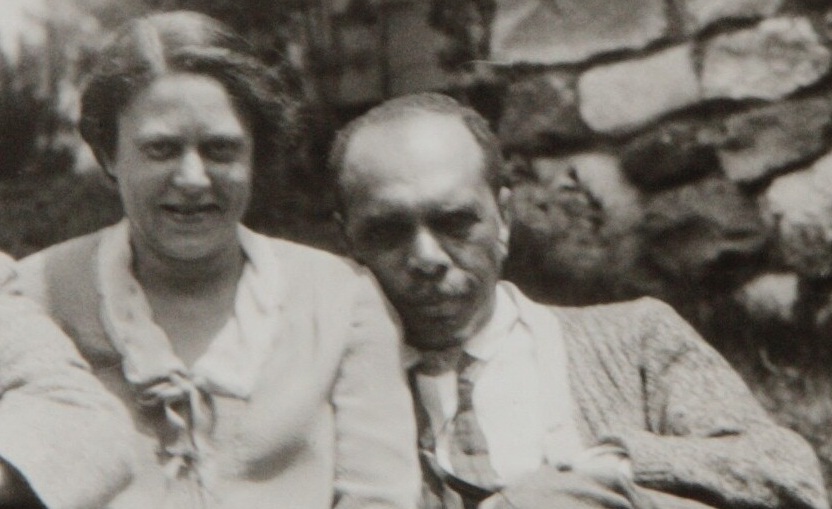 The James Weldon Johnson and Grace Nail Johnson Papers provide evidence of the personal and professional lives of James Weldon Johnson, Grace Nail Johnson, and to a lesser degree, the Johnson and Nail families, spanning the years 1850 to 2005, with the bulk of material dating between 1900 and 1976. The papers chronicle Johnson's writing career and involvement in education, politics, and cultural affairs and consist of a variety of documents, including correspondence, writings, personal papers, scrapbooks, photographs, artwork, objects, and audiovisual materials. Johnson was involved in a number of significant movements and organizations during his lifetime, and, as a result, the Papers also provide insight into broader topics in American and African-American history during the twentieth century.