Kilpatrick Collection of Cherokee Manuscripts
Manuscripts documenting the Cherokee language, and history and culture of the Oklahoma Cherokee.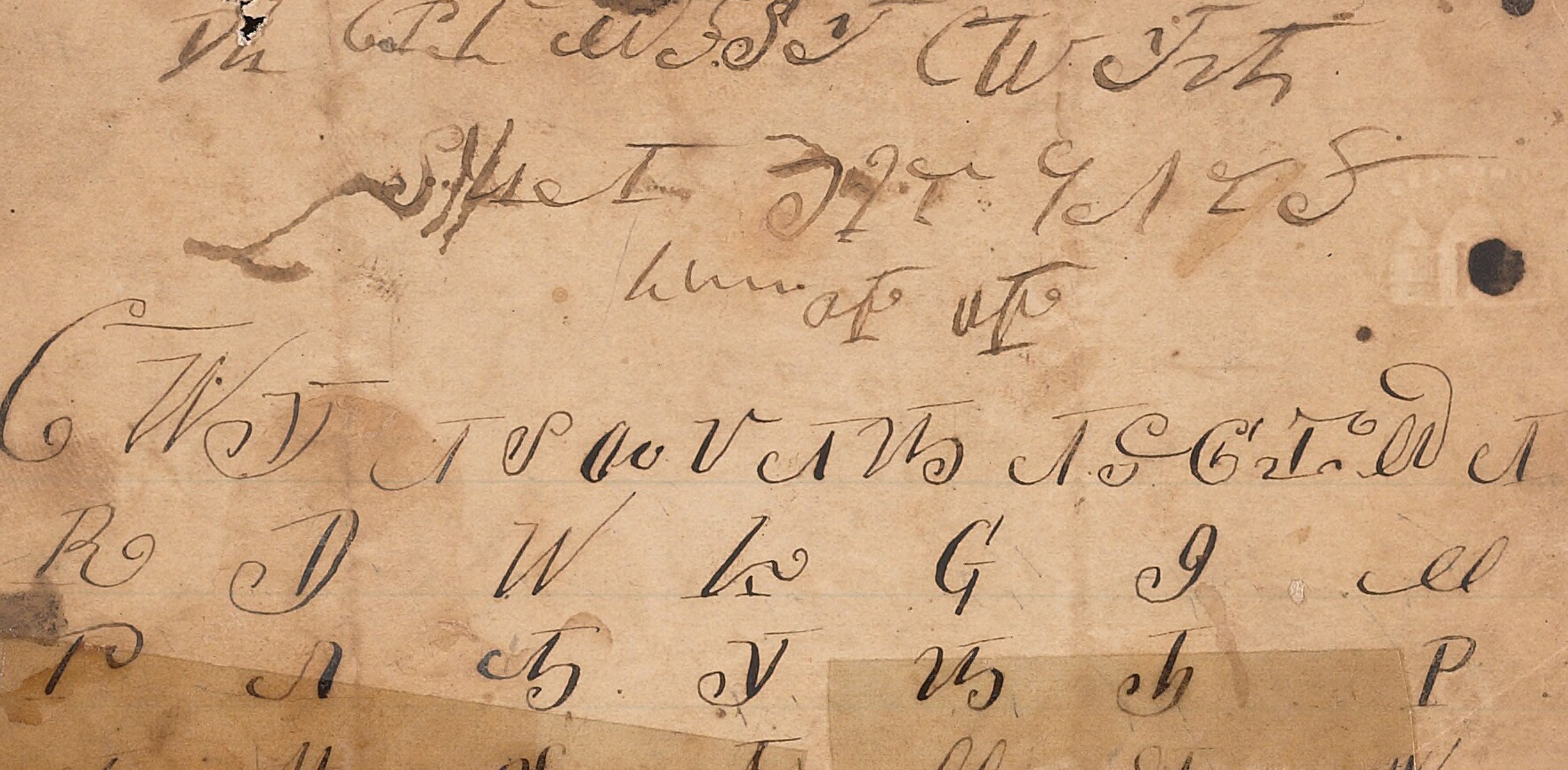 The Kilpatrick collection of Cherokee manuscripts consists of material created and accumulated by Jack Kilpatrick and Anna Gritts Kilpatrick, dating from the 1890s to the 1960s, and collected by Jack Frederick and Anna Gritts Kilpatrick in the 1960s. Beinecke has digitized selections of this collection that do not pertain to medical formulae. The material, entirely in the Cherokee syllabary, documents vernacular literacy in the Cherokee language, social aspects of Christian religion and church organizations, dates and circumstances of death, funerary practices, and other topics relating to the history and culture of the Oklahoma Cherokee in the late nineteenth and early twentieth centuries. In addition to providing access through Beinecke Digital Collections, the Kilpatrick manuscripts are also available for community-based transcription through Transcribe@Yale.