The Laura Bailey Collection of Gender and Transgender Materials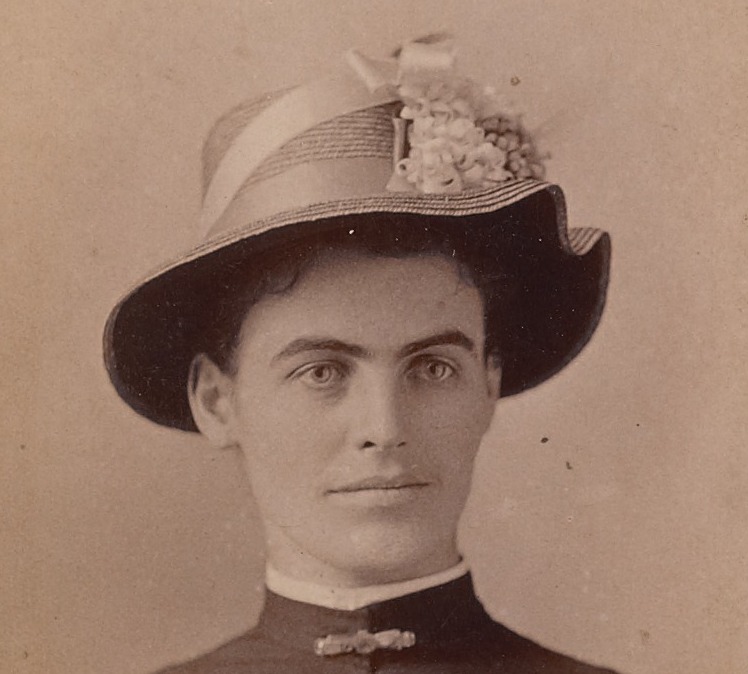 The Laura Bailey Collection of Gender and Transgender Materials consists of a broad range of visual materials, including photographs, postcards, and many types of printed ephemera; manuscript materials, and audiovisual materials. The collection is organized largely as it was received from Bailey, with many materials in binders according to category of gender or transgender culture or performance as assigned by Bailey. Also included is a catalog for the collection compiled by Bailey and the hand-written index cards she used to catalog it.
The collection has been cataloged in two groups. The printed component, comprised of books, magazines, newsletters, and a variety of printed ephemera, is in the process of being cataloged in the Yale Library's online catalog. The archival component is described in brief in this finding aid. More detailed descriptions will be added in the future. The collection catalog and index cards detail the contents of the entire collection, including the printed component. 
The first piece Laura Bailey bought in the 1960's was a digest entitled "Muscle Man in Silks" about a body builder who "had a weakness for women's silk lingerie." She went on to gather, widely and internationally, any material that exhibited or commented on gender variation: photographs, postcards, flyers and programs for night clubs, sheet music, and clippings. These cover a wide range of gender expression, from drag queens and kings to cowgirls and bearded ladies. This finding aids lists materials as received from Laura Bailey – most of them gathered into thematic groups in scrapbooks and photo albums.