Lloyd Richards Papers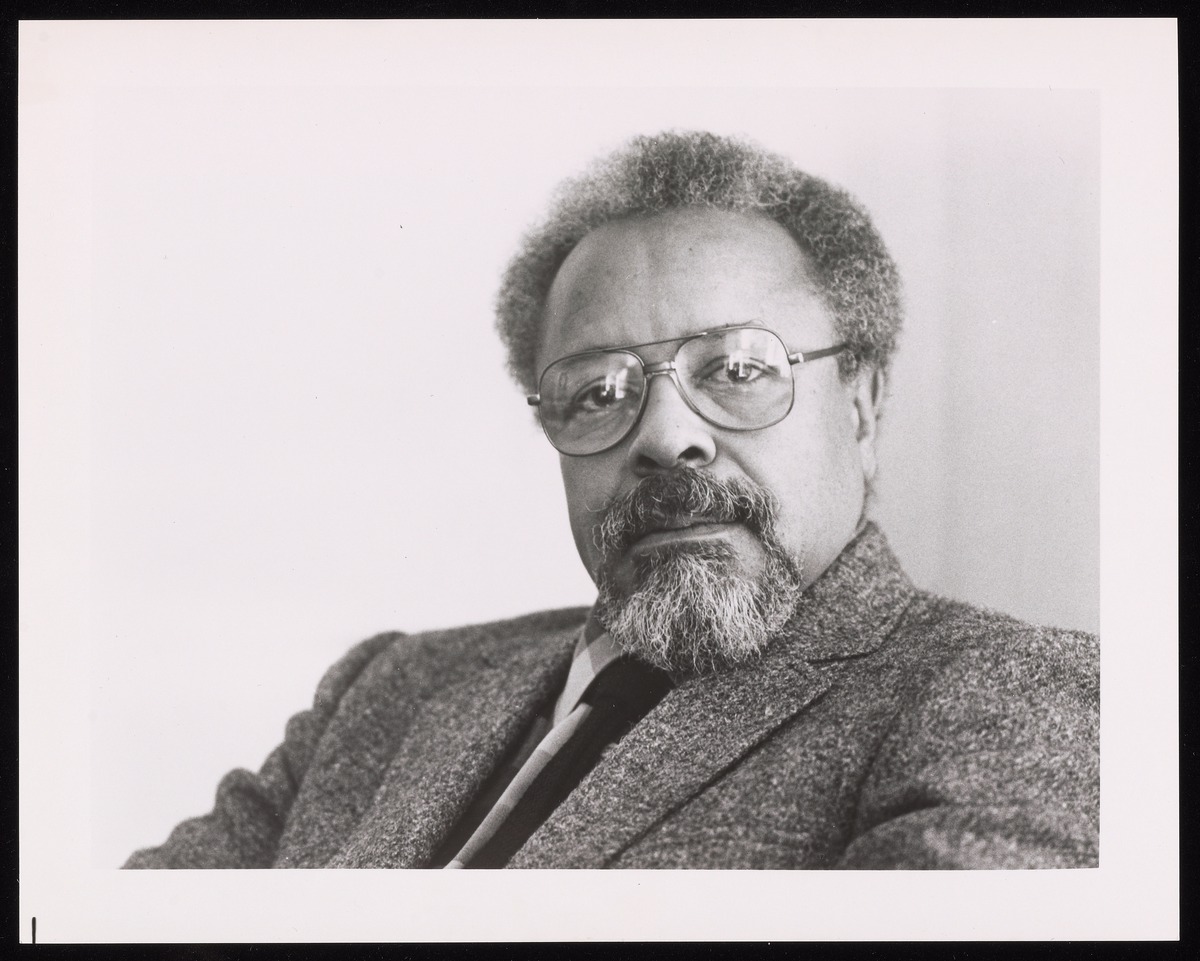 The Lloyd Richards Papers document the life and work of the director, educator, and actor Lloyd Richards. The papers consist of production files, professional papers, photographs, correspondence, programs, audiovisual and printed material spanning the years 1944 to 2004.
The papers primarily document the professional life of Lloyd Richards through his production files, professional papers, and Eugene O'Neill Memorial Theater Center administrative files. Production files contain materials from all stages of production for theater, television, and radio productions directed by Richards, including those he drafted while Dean of the Yale School of Drama and Artistic Director of the Yale Repertory Theatre, and in a few instances for early plays that Richards acted in. Correspondence in the production files reveals the close professional relationship that Richards had with playwright August Wilson through directing six of Wilson's plays. Professional papers include files from Richards's service on various committees, boards, councils, and related activities; his teaching files from positions at universities and colleges; his speeches and lectures; awards and honorary degrees; clippings and printed material; and other papers related to his professional life. The Eugene O'Neill Memorial Theater Center material consists of administrative files and photographs that document his work as Artistic Director of the National Playwright Conference and his involvement in other Center activities.