N. Scott Momaday Papers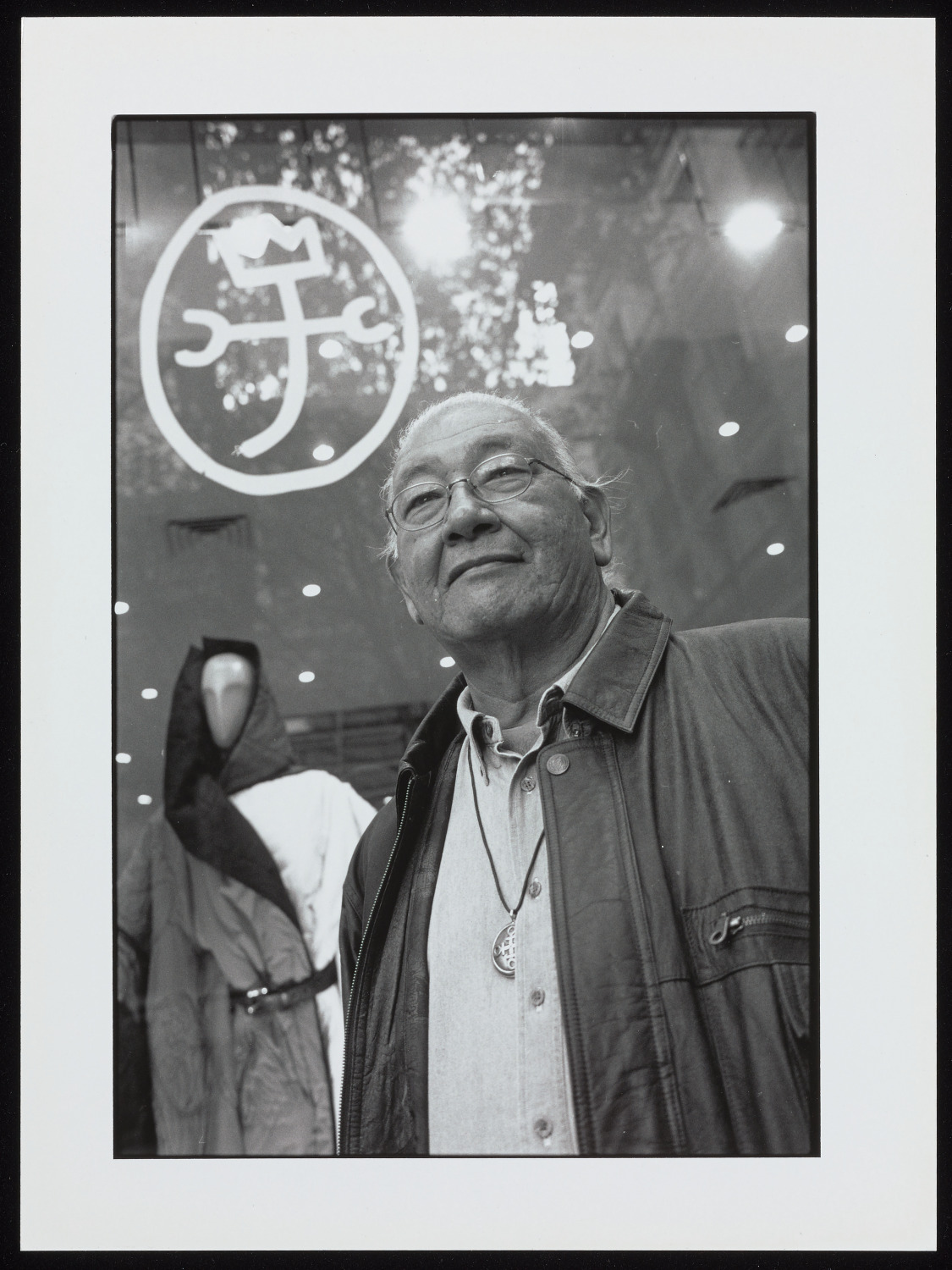 N. Scott Momaday (b. 1934) is a Native American writer, painter, and activist of Kiowa descent. His mother, Natachee Scott Momaday, taught elementary school in the Navajo Nation. His father, Al Momaday, was a painter. 
Momaday has written 17 books of fiction, poetry, drama and history. His novel House Made of Dawn received the Pulitzer Prize for Fiction in 1969. Momaday is the founder of the Rainy Mountain Foundation and Buffalo Trust, a nonprofit organization working to preserve Native American cultures.