Paul Cadmus Papers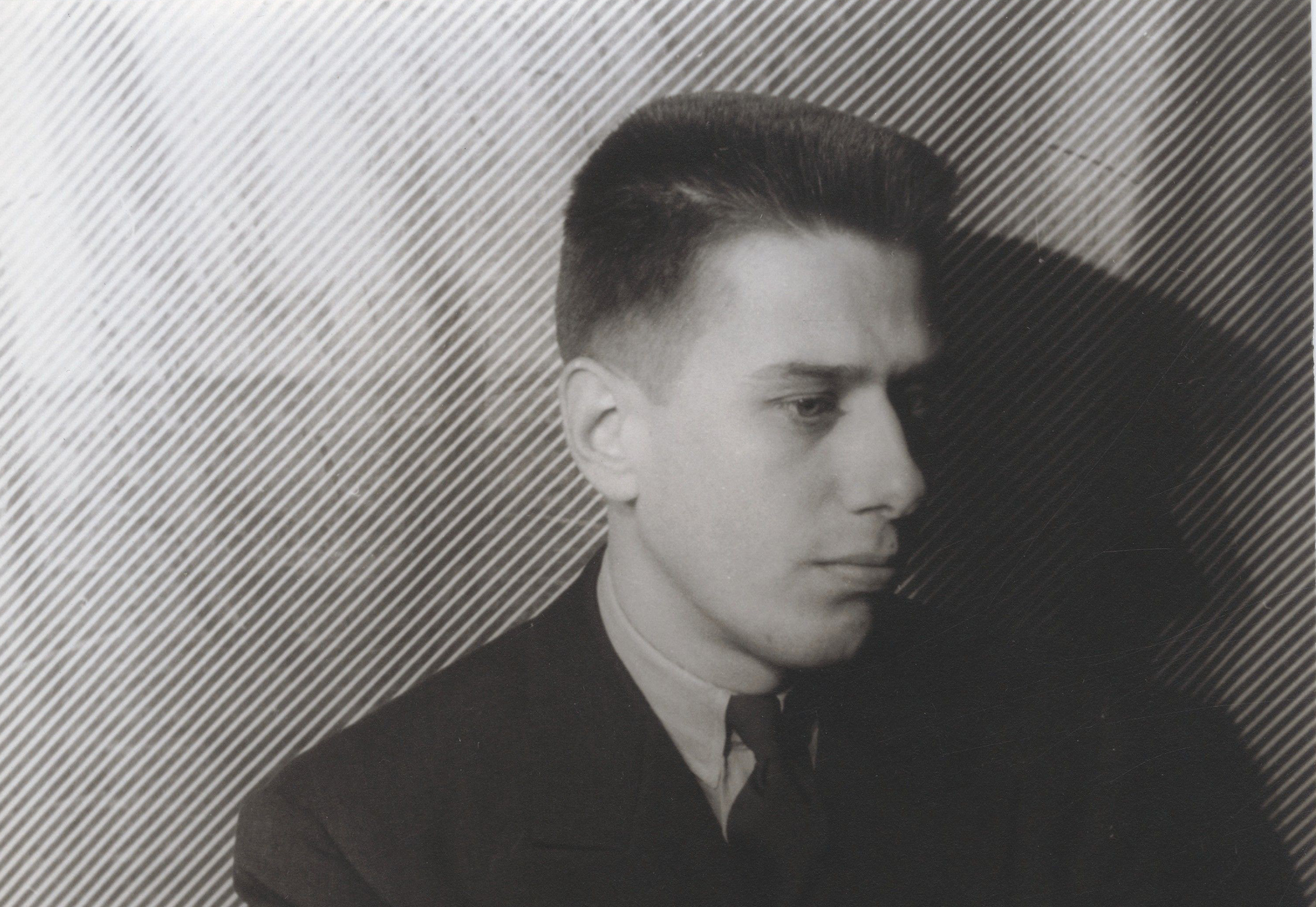 This collection contains correspondence, writings, artwork, printed material, photographs, and other papers created by or related to the life and work of Paul Cadmus. The papers document Cadmus's lengthy career; his art practice creating paintings, drawings, murals, and prints; as well as his personal life and relationships with many notable artists and writers of the 20th century.
The lives and work of many friends, family, and associates are also documented in the papers. Of note are Fidelma Cadmus (Paul's sister) Lincoln Kirstein (his brother-in-law) artist and partner Jared French, artist and friend Margaret French, and Paul Cadmus's long-time partner, Jon F. Anderson.
Paul Cadmus was born on December 17, 1904, to artist parents Egbert Cadmus and Maria Latasa. His sister, Fidelma, was born December 11, 1906.
Paul Cadmus studied drawing and printmaking at the National Academy of Design from 1919 to 1926. While employed as a commercial layout artist in the late 1920s, Cadmus enrolled in classes at the Art Students League where he met fellow student Jared French (1905-1988). The two became romantically involved and began to focus on careers in fine art.
In 1934, Cadmus began working with the Public Works of Art Project, which sponsored a traveling exhibition featuring his painting The Fleet's In! a work that generated a great amount of response from viewers and raised Cadmus's public profile. His work in the late 1930s expanded to murals, solo exhibitions, and designs for ballets.
Jared French married the painter Margaret Hoenig (1906-1998) in 1937. French continued his relationship with Paul Cadmus and the three worked and lived in proximity for many years. Their photographic work, focused on images taken at the Hoenig family property in Saltaire, Fire Island, NY was attributed to PaJaMa, a portmanteau formed from PAul, JAred, and MArgaret.
Over the following decades, the lives of the three painters diverged, with Jared French moving semi-permanently to Italy and Margaret French splitting her time between Europe and the United States. Paul Cadmus lived in New York City for much of this period, before moving to Weston, CT in the 1970s in a house built on the property of his brother-in-law, Lincoln Kirstein. (Kirstein and Fidelma Cadmus having married in 1941.) In 1965, Cadmus met Jon F. Anderson, an actor and cabaret artist, who became his life partner and muse for the next 34 years.
The 1980s and 1990s saw a resurgence for Paul Cadmus through monographs dedicated to his work, exhibitions, personal appearances in advertising campaigns, and a documentary feature.
Paul Cadmus died on December 12, 1999. Jon F. Anderson, who had later married Philis Raskind, passed away on October 21, 2018. Jared French died January 8, 1988. Margaret French died November 18, 1998.