Rebecca West Papers, 1894-1975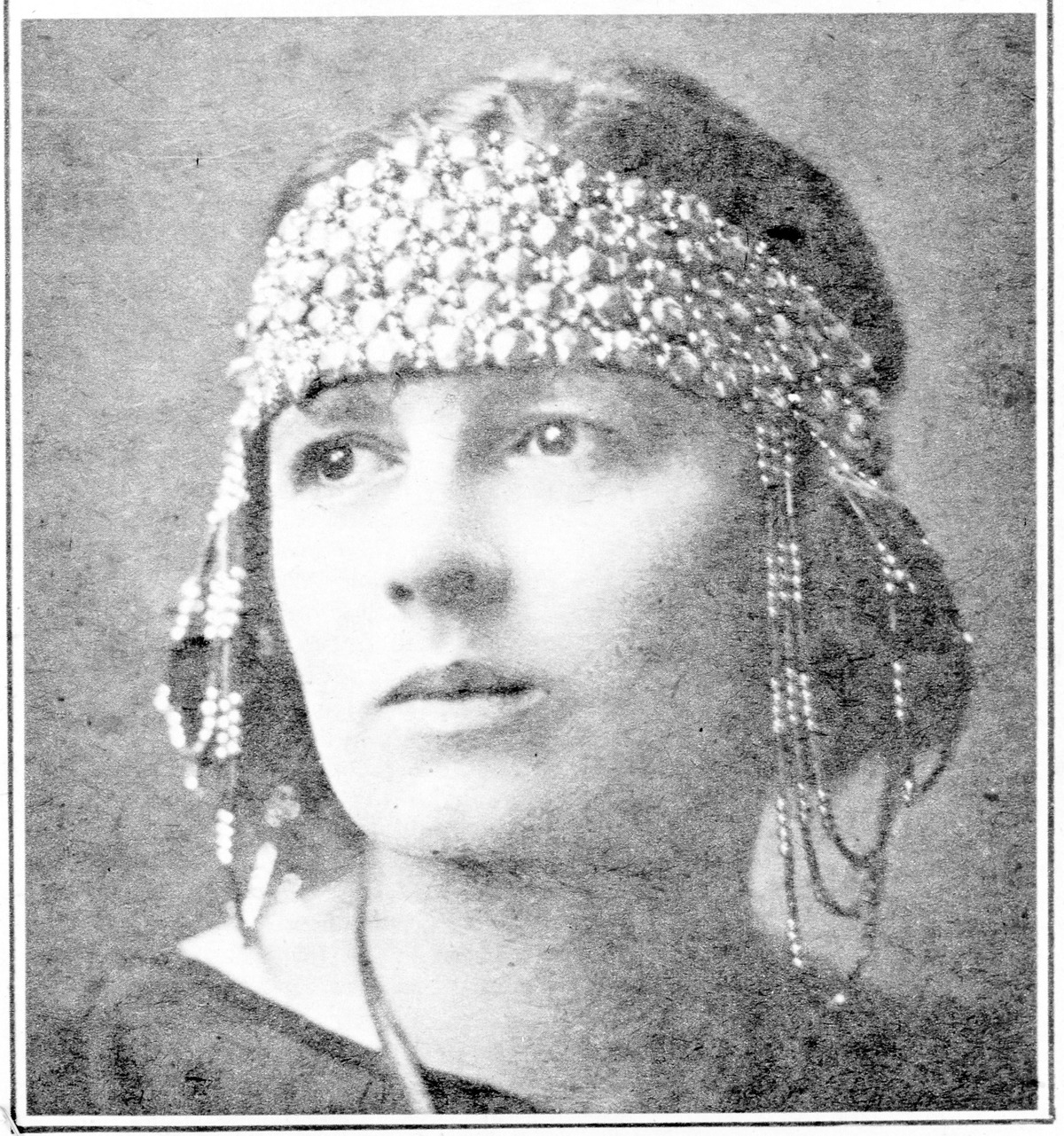 The Rebecca West Papers, approximately twenty feet in length, are composed of letters, manuscripts, and personal papers belonging to author Rebecca West and her husband Henry Andrews. The materials in the collection are dated between 1894 and 1974, with the majority dated from 1930 to 1960. 
The Rebecca West Papers are divided into three series: I. Correspondence, II. Writings, and III. Personal Papers. Oversize material has been placed at the end of the collection.