Robert Giard Photographs
Photographic portraits of gay and lesbian writers from the archive of Robert Giard.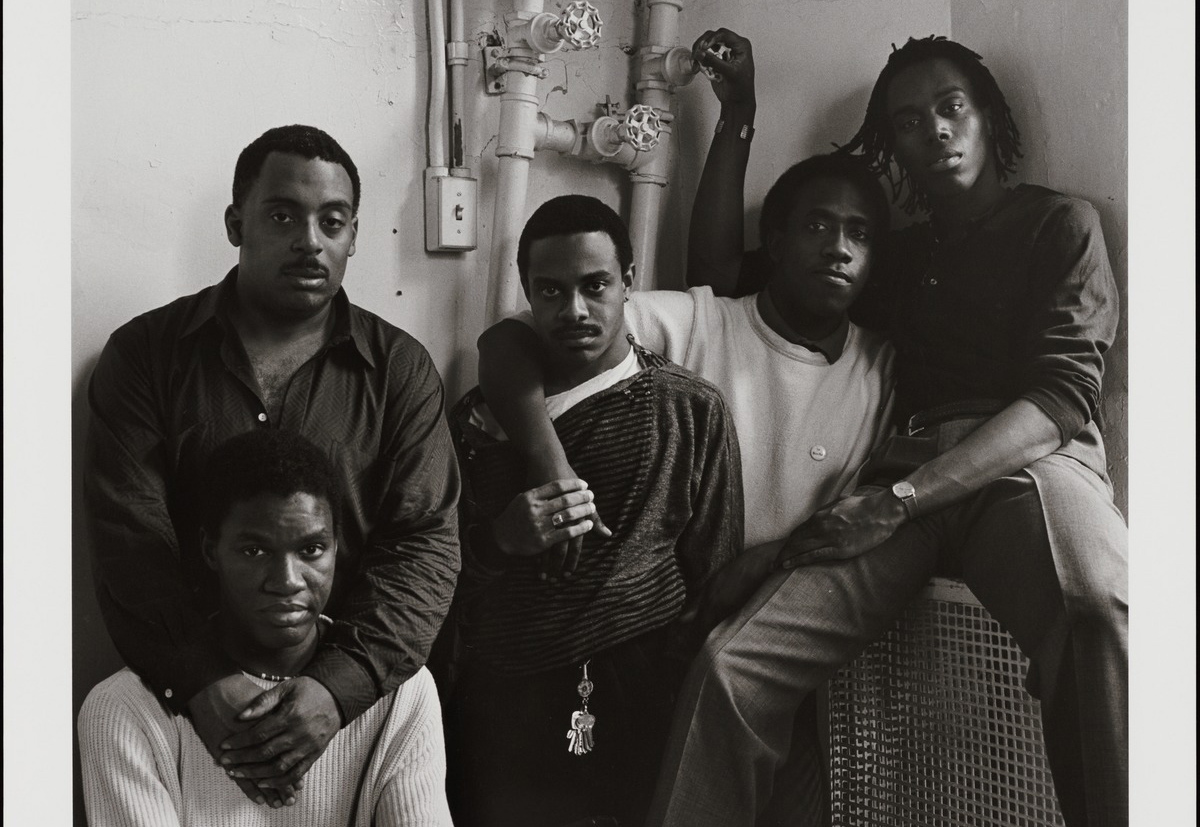 American photographer Robert Giard is renowned for his portraits of American poets and writers; his particular focus was on gay and lesbian writers. Some of his photographs of the American gay and lesbian literary community appear in his groundbreaking book Particular Voices: Portraits of Gay and Lesbian Writers, published by MIT Press in 1997. Giard's stated mission was to define the literary history and cultural identity of gays and lesbians for the mainstream of American society, which perceived them as disparate, marginal individuals possessing neither. In all, he photographed more than 600 writers. The archive is a unique and important collection providing a significant resource for the study of literary America in the late twentieth century. More information about the photographer and his work can be found at The Robert Giard Foundation.
Robert Giard's archive complements the Beinecke's expanding collection of resources related to contemporary gay and lesbian literature, which includes the papers of James Purdy, Edmund White, David Leavitt, Christopher Cox, George Whitmore, and Ethan Mordden, in addition to correspondence of such figures as Edward Albee and Christopher Isherwood contained in other archives.
History of the Collection
The archive was acquired from Jonathan Silin, Robert Giard's life partner.
The Collection
The Giard archive contains more than 1,500 vintage prints, 7,800 related work prints, and extensive correspondence, records, diaries and other papers. The papers document both the photographer's printing process and his trips to photograph his subjects. Currently, only a portion of the Robert Giard Papers are available online.
Image above: detail, Five Members of Other Countries, 1987, YCAL MSS 702, Box 231.