Sholem Asch Papers, 1926-1948 (bulk 1923-1949)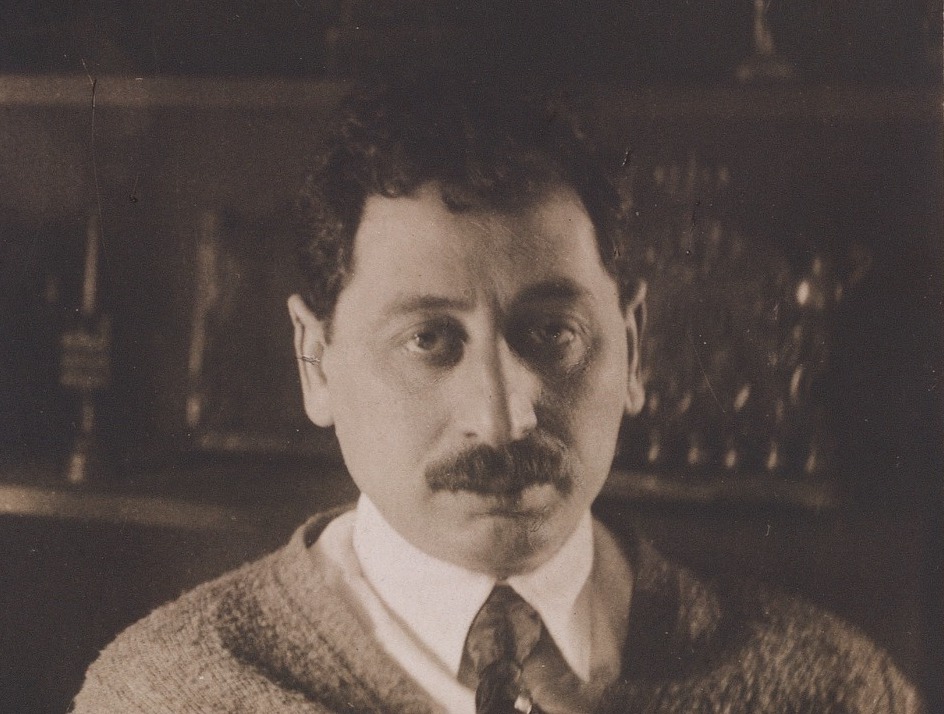 The Sholem Asch Papers consist of writings, correspondence, printed material, photographs, and artwork which document the life and work of the Yiddish writer and activist Sholem Asch. The collection spans the years 1907 to 1956, the bulk of the material from 1923 to 1949, during which time Asch wrote all of his major novels. 
The Sholem Asch Papers contain most of Asch's major works as a novelist, including the extremely controversial Der Man fun Notseres (The Nazarene), although it does not contain such earlier works as The Shtetl, for which he first became famous as a novelist. Complementing these works are reviews, playbills, programs, photographs of productions of his plays, and a small but revealing body of correspondence as well as several essays and appeals on behalf of European Jewry, all of which provide insight into Asch's character and his role as a spokesman for and activist in the Jewish community, both in the United States and in Europe.