W. E. B. Du Bois Collection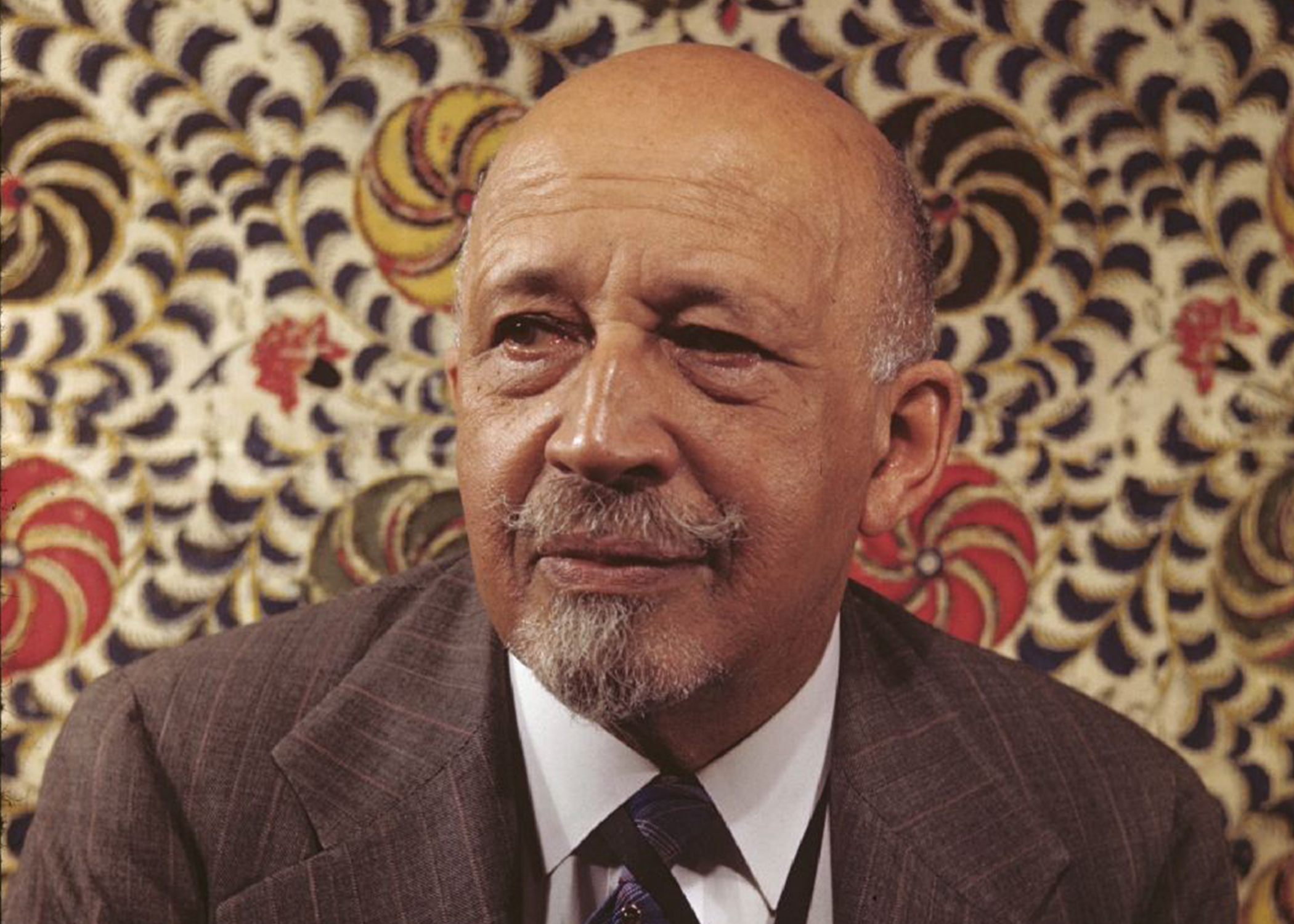 W. E. B. Du Bois (1868-1963) was an African-American writer, educator, civil rights activist, sociologist, and editor. He became one of the key voices in the argument over the role of the black man in modern America through his seemingly endless works of social activism. He was a professot (at Fisk University and Atlanta University), a founder of the Niagara Movement (which later merged into the NAACP), and the long-time editor of the NAACP publication, The Crisis. As a lecturer, political activist, and prolific writer, his works include: The Souls of Black Folk, Dusk of Dawn, and an Autobiography (published posthumously).
Du Bois presented the Collection to the James Weldon Johnson Collection, by way of Carl Van Vechten, with additional items from other persons. The W. E. B. Du Bois Collection contains Correspondence, Writings–including drafts of Dusk of Dawn and The World and Africa–and Subject Files.