Yehuda Amichai Papers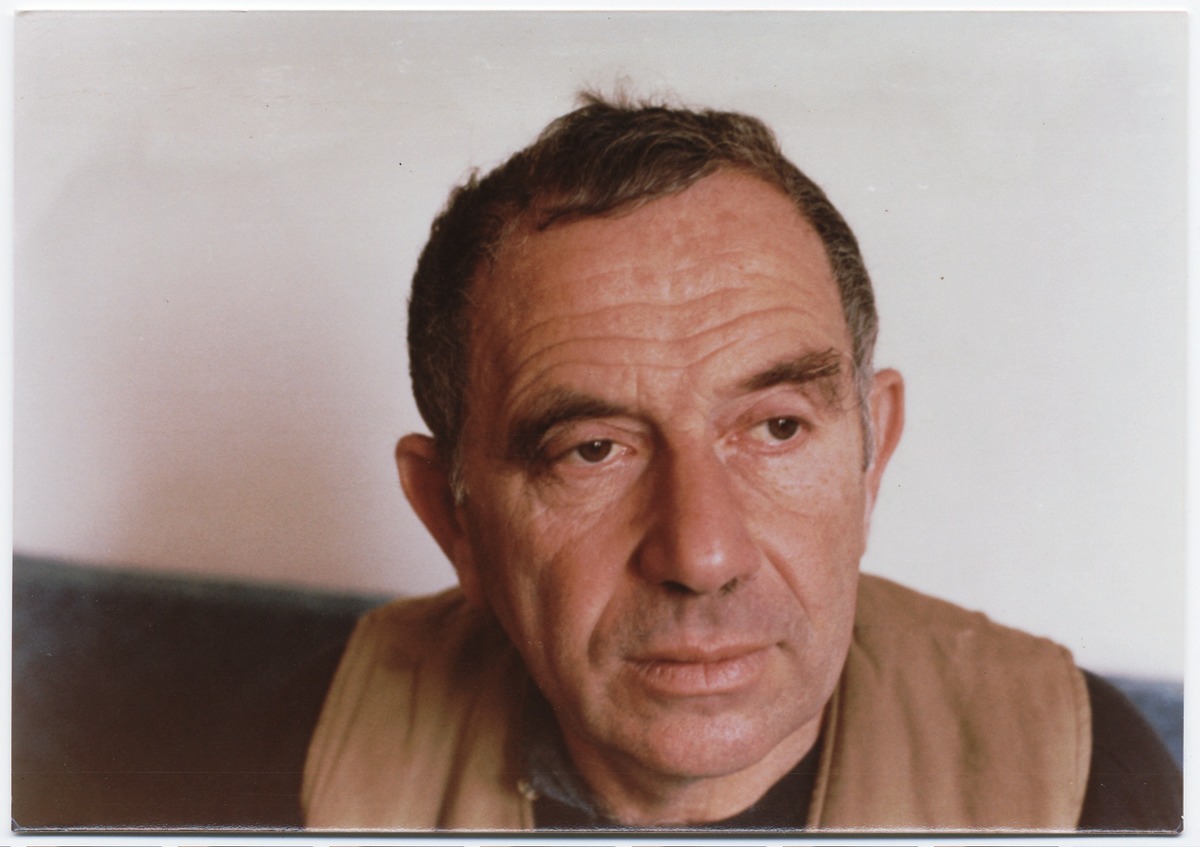 The Yehuda Amichai Papers consist of correspondence, manuscripts, journals, photographs, audio-visual material, printed material, and personal papers documenting the life and work of Israeli poet Yehuda Amichai. The collection spans the years 1929 to 1999, with the bulk of the collection dating from the 1960s to late 1990s. 
The collection is especially rich in material documenting Amichai's literary and public life. There are journals and manuscripts documenting Amichai's personal reflections and literary work from the mid 1950s to late 1990s; there are translations of his poetry into numerous languages and critical articles and essays by others about his work; and there are letters, photographs, and various kinds of printed materials documenting his public life in the later decades of his life.