Drafting Monique Wittig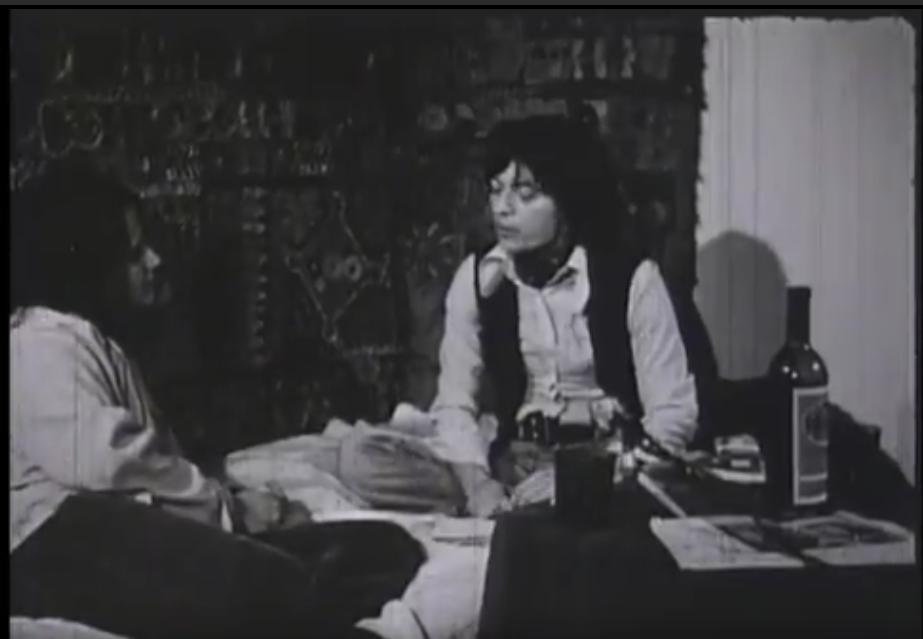 Friday, August 30, 2019

to

Sunday, December 15, 2019
Monique Wittig (1935 – 2003) was an influential feminist writer who explored the intersections of gender roles, sexuality, language and literary form. Her first novel, L'Opoponax, published in 1964, was awarded the Prix Médicis and Les Guérillères, from 1969, became a touchstone for  revolutionary expression, a source of ideas for many major feminist and lesbian thinkers and writers.
In May 1970, Wittig co-authored the manifesto of the French feminist movement; in 1973 she published Le Corps lesbien (The Lesbian Body); and in 1975 she and her long-time partner Sande Zeig published Brouillon pour un dictionnaire des amantes (Lesbian Peoples: Material For A Dictionary).
She became a member of the faculty at the University of Arizona in 1990, and her collected essays, in the volume The Straight Mind (1992), made her work available to a wider audience and influenced feminist theory around the world.
Wittig's papers came to the Beinecke Library in 2014. They cover her life and work, focusing mainly on the period from the mid-1970s forward. Among the material are drafts of writings, important letters from Mary McCarthy, Marguerite Duras, and Wittig's publishers and substantial files covering her teaching and later works, including the film, The Girl, created with Sande Zeig. 
Morgane Cadieu, Assistant Professor in Yale's Department of French, has selected key documents that show the progress of Wittig's life and work. The exhibition is on view in conjunction with an international conference to be held on October 10 – 11, 2019 at Yale. To read more about the conference, visit the Yale French Department website