American Indian Writing and Art at the Beinecke Library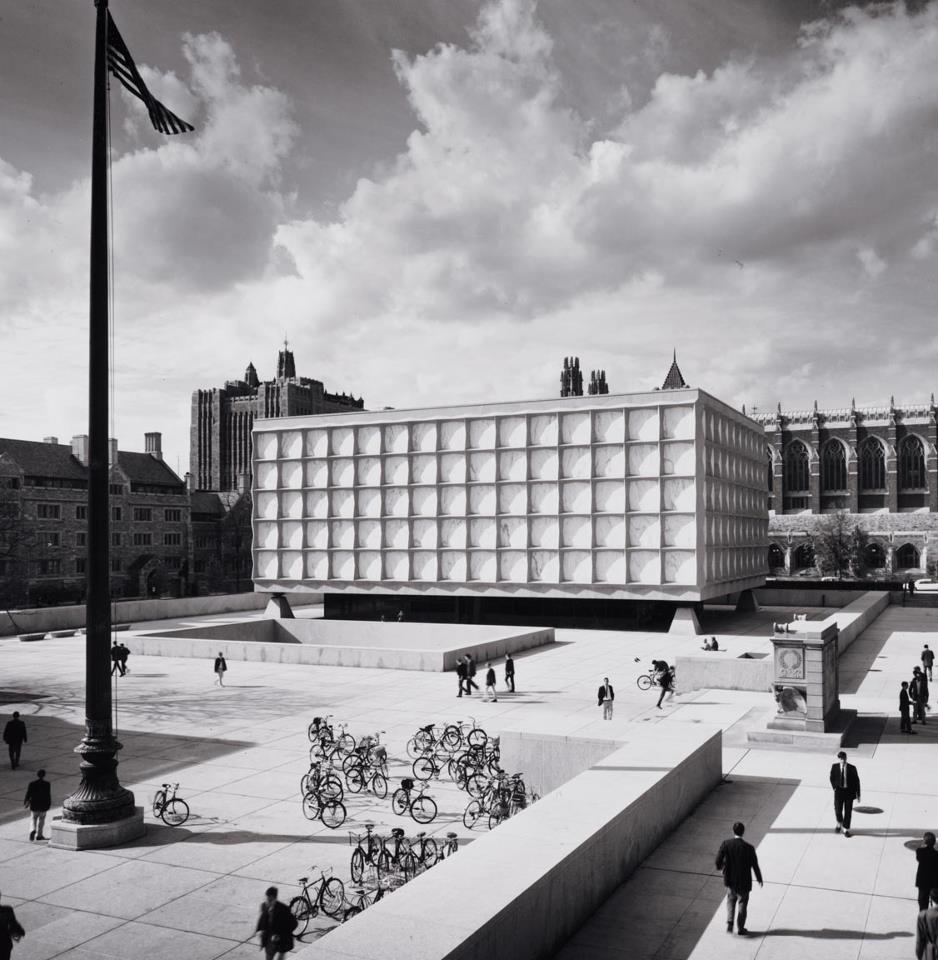 Tuesday, April 1, 1997

to

Saturday, June 28, 1997
Drawings, paintings, prints, and writings by Native American authors and artists from the 18th century through the present will be on display at the Beinecke Library from April 18 until June 27. "Tracing Their Marks: American Indian Writing and Art from the Beinecke Library Collections" documents the historical context of contemporary Native American poetry, fiction, prose, and art. Drawn from the library's collections of Western Americana, American literature, and modern books and manuscripts, the exhibition suggests the range of investigative work that can be supported by the library's resources.
To celebrate the opening of the exhibition, the Yale Collection of Western Americana will present a reading by James Welch, Blackfeet author of Riding the Earthboy 40: Poems (1971), Winter in the Blood (1974), The Indian Lawyer (1989), and, with Paul Stekler, Killing Custer (1994). Mr. Welch will read from and discuss his new work, "Looking for Buffalo Bill," on Friday, April 18, 1997 at 5:30 pm in Sudler Hall, William H. Harkness Hall, 100 Wall Street, New Haven. The reading is open to the public.
The work of critically acclaimed, contemporary American Indian authors such as N. Scott Momoday, Vine Deloria, Jr., Leslie Marmon Silko, and James Welch has often been seen as an unprecedented flowering of Indian self- expression. It does not diminish the accomplishments of these modern Indian writers to suggest that many critics have misunderstood the historical roots of Indian literature and art. Since before the American Revolution, Indian peoples have read and written in both their own languages and in English.
In 1772, a New Haven printer published a sermon preached by Samson Occom, a Mohegan minister on the occasion of the execution of fellow Mohegan Moses Paul for murder. Over the next 30 years, Occom's sermon went through some nineteen editions. Occom also published an Indian hymnal and an historical account of the Montauk Indians among whom he ministered. In the early 19th century, other authors such as Pequot William Apes, Cherokee Cornelius Boudinot, Missassaugua Peter Jones, and Chippewa George Copway arose within northeastern, southern, and midwestern Indian communities. They wrote moral fables, political tracts, personal memoirs, and poetry.
At the time of the Gold Rush, one Cherokee author, John Rollin Ridge, moved to California to make his living as a professional journalist. He owned or edited ten different newspapers, including the San Francisco Herald , and published verse in numerous California literary periodicals. The exhibition includes one of only two known copies of the first edition of Ridge's The Life and Adventures of Joaquin Murieta , California's famous Mexican social bandit.
"Tracing Their Marks" includes examples of 19-century Plains Indian ledger art as well as 20th-century paintings and prints by Pueblo and Navajo artists of New Mexico. Ledger art grew from an indigenous tradition of hide painting. The desire of army officers and tourists alike to take home examples of Plain's art led to new traditions, and many young men wrote their memoirs in both words and pictures. The drawings on exhibit include a series created by Etahdleuh, a Kiowa warrior sent to prison at Fort Marion, Florida, and another series by American Horse, a Dakota.
Among the unpublished manuscripts on display are previously unknown drafts of Choctaw tribal constitutions dating from the late 1850s; the correspondence of Choctaw delegates to Washington D.C. in which the delegates discuss their efforts to obtain from the federal government the compensation their people had been promised for signing the Treaty of Dancing Rabbit Creek; the medical formulae and correspondence of various Cherokee people from the early 20th century, written in the Sequoyan syllabary; and the extensively revised, autograph memoir of Lucy Thompson, a Yurok woman of the early 20th century.
The contemporary renaissance of Indian literature is represented in the exhibition by selected manuscripts of James Welch, of Laguna poet and story-teller Leslie Marmon Silko, and of Abnaki poet, critic, and publisher Joseph Bruchac.
In failing to grasp historical depth of Indian literature, many critics isolate modern Native American authors and their accomplishments. "Tracing Their Marks" is part of the Beinecke Library's efforts to document the roots as well as the current flower of American Indian literature and, it is hoped, to suggests the many rich subjects which can be investigated.