Architecture in Dialogue
The Peter Eisenman Collection at Yale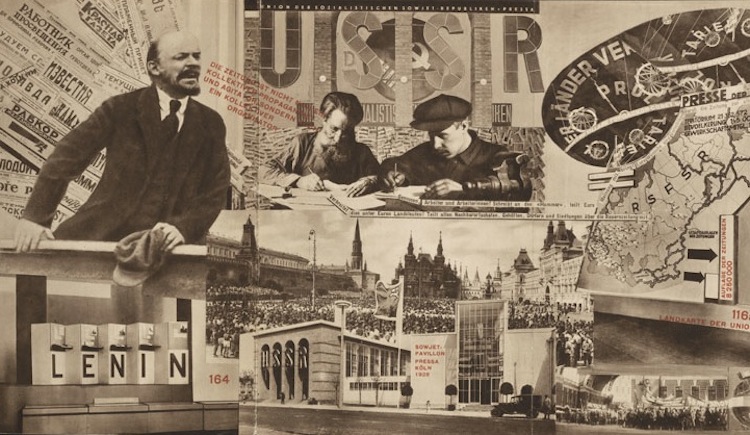 Encompassing avant-garde publications from across Europe, with a focus on the classics of high modernism, the exhibition explores the creative use of print media—magazines, exhibition catalogs, manifestos—to disseminate modernist ideas and sustain experimentation in contexts ranging from fascist Italy to the Soviet Union in the 1920s and 1930s.
The Peter Eisenman Collection of Modernism in Architecture, Design, and the Fine Arts was assembled by the prominent architect.
A panel discussion of the collection will take place Thursday, November 1 at 6:30 pm at the Yale School of Architecture, 180 York Street.