Making the Medieval English Manuscript: The Takamiya Collection in the Beinecke Library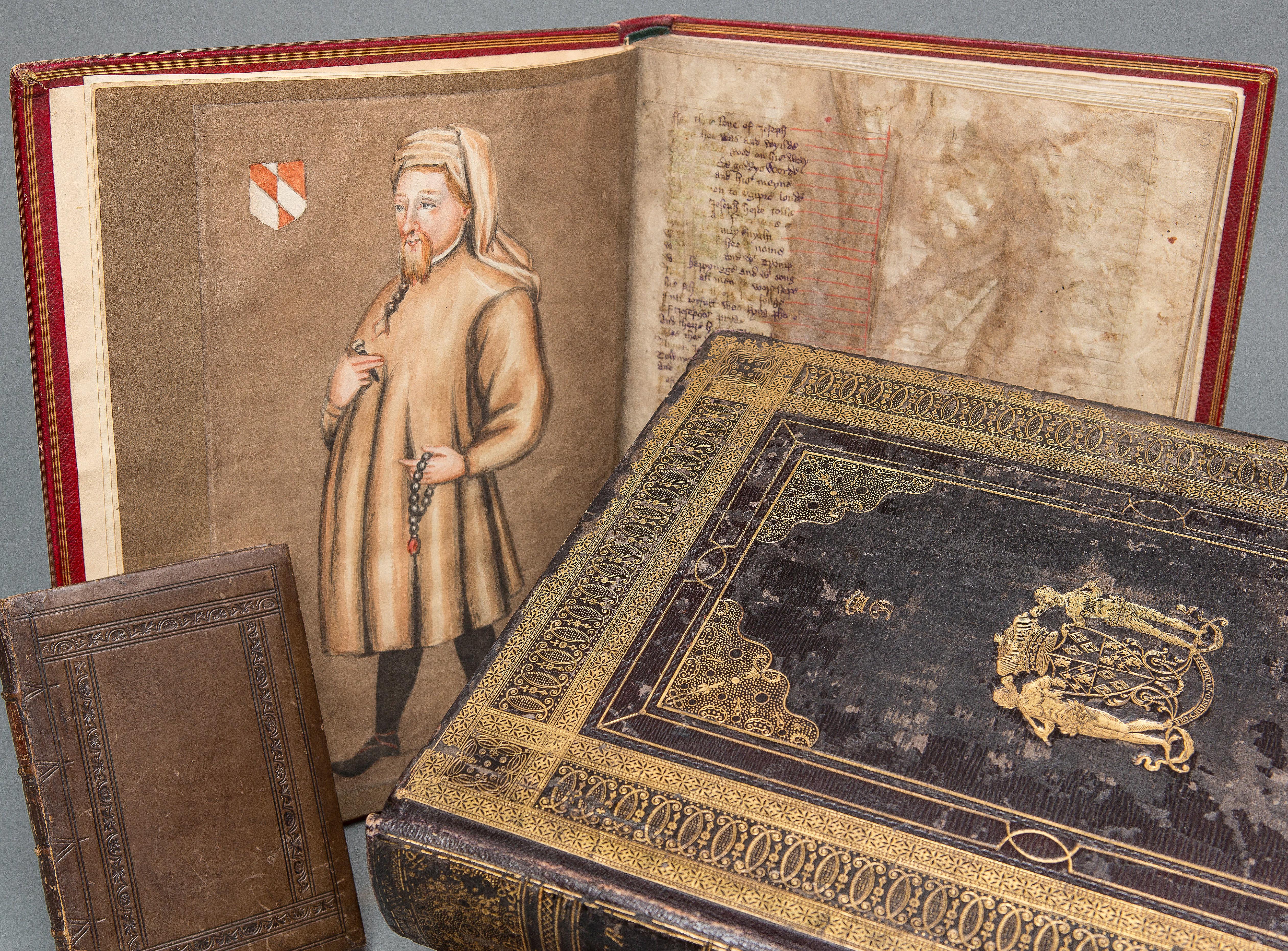 Thursday, December 1, 2016

to

Sunday, December 10, 2017
View an online version of the exhibition here
The most impressive collection of medieval English manuscripts that had been in private hands will be on exhibition for the first time in the United States at the Beinecke Rare Book & Manuscript Library. Four unique Chaucer manuscripts, numerous devotional rolls, and works as varied as Boethius' Consolation of Philosophy, Langland's Piers the Plowman and a Middle English medical manuscript—all from the collection of Toshiyuki Takamiya, a generous scholar and collector — will be shown in the context of the Beinecke Library's own rich holdings of English and Continental manuscripts.
With a rare combination of scholarly and antiquarian expertise, Professor Emeritus Takamiya of Keio University in Tokyo assembled an unrivaled collection of medieval manuscripts over four decades. Held privately in Japan, the collection had been relatively unstudied in the West, and Professor Takamiya's generous deposit of these manuscripts at the Beinecke Library in 2013 made a significant contribution to medieval scholarship at Yale University and internationally. 
The fall 2017 exhibition celebrates and showcases these medieval manuscripts, now permanently part of the Beinecke collections, and demonstrates how they combine with the library's existing holdings to make the Beinecke Library a vital center for scholars, students, and the public to engage medieval English literature, history, and manuscript culture.
This exhibition is curated by Raymond Clemens, Diane Ducharme, Eric Ensley, Gina Hurley, Alexandra Reider, Joseph Stadolnik, and Emily Ulrich.