Classrooms at the Beinecke Library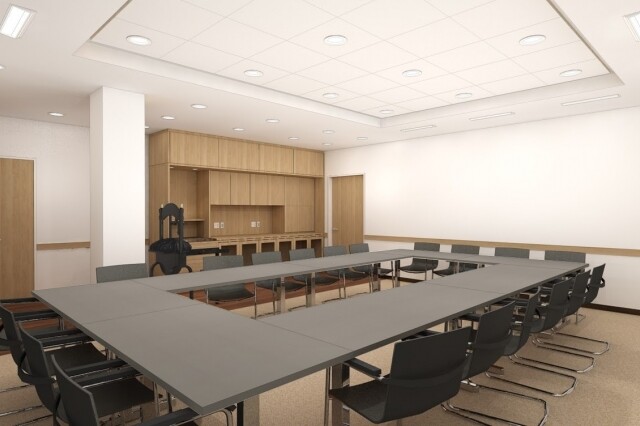 Mersive Solstice Wireless Classroom Display is available in all Beinecke classrooms. This software enables any particpant to project their device on the classroom's flatscreen, fostering collaboration and learning.  Any number of users can instantly connect, share and control the display.
Please note: Room 9 is unavailable until further notice.
Large Classrooms
Room Number
Classroom Seating Capacity
Lecture Seating Capacity
Amenities
Room 9
15
30

90 inch flatscreen with webcam
Ceiling Speakers
Chalkboard
Podium
Albion Printing Press

Room 13
20
30

90 inch flatscreen with webcam
Ceiling Speakers
Chalkboard
Podium

Room 38
15
35

Retractable Screens with Projector
Microphone system (lapel, handheld)
2 Cameras for simulcasting
Chalkboard
Podium

Room 39
15
35

Retractable Screens with Projector
Chalkboard
Podium

Room 38 & 39
25
70

Retractable Screens with Projector
Microphone system (lapel, handheld)
2 Cameras for simulcasting
Chalkboard
Podium
Small Classrooms & Consultation Spaces
| | | | |
| --- | --- | --- | --- |
| Room Number | Classroom Seating Capacity | Lecture Seating Capacity | Amenities |
| Room 15 | 6 | N/A | 60 inch flatscreen with webcam |
| Room 16 | 6 | N/A | 60 inch flatscreen with webcam |
| Room 28 | 6 | N/A | 60 inch flatscreen with webcam |
Related Content