The Beinecke Rare Book & Manuscript Library is one of the world's largest libraries devoted entirely to rare books and manuscripts. Among the many collections it holds are the personal archives and papers of several of the translators we've read or will be reading in class. The lives- and works-in-progress of these translators are reflected in the documents found there, and looking closely at them will bring us into the nitty gritty and uneasy (or dis-eas[e]y—per Dryden) process of translation in valuable ways.
Click on names or photos below to visit individual translator resources pages with links to manuscripts, correspondence, and related acrchival materials; "request" links open the Library's system for requesting materials to be consulted in the Beinecke Library Reading Room (you'll need to register as a reader to place requests). 
***
AMERICAN TRANSLATORS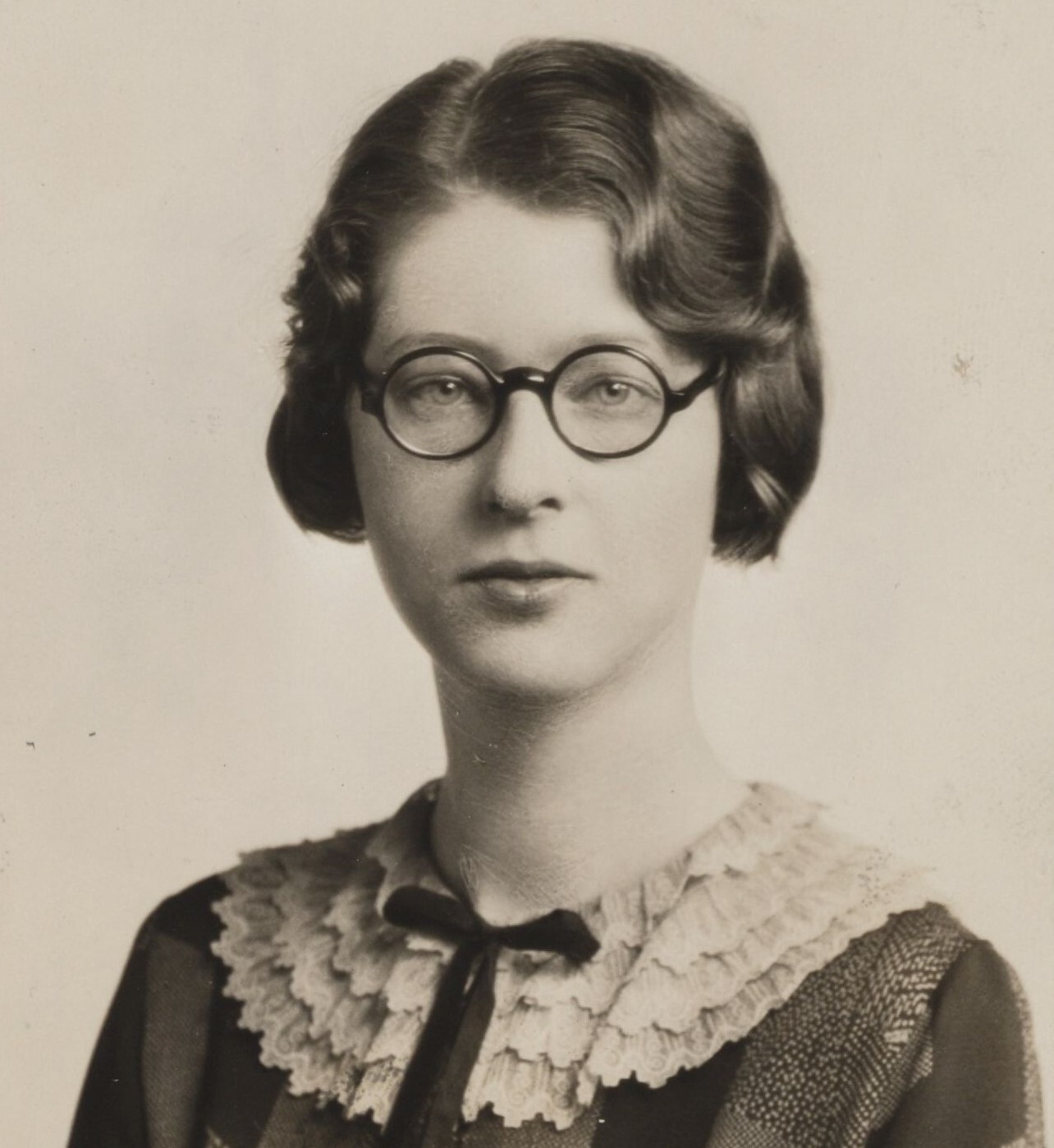 Mary Barnard was born in 1909 in Vancouver, Washington. In 1932, she graduated from Reed College in nearby Portland, Oregon, where she was introduced to the work of Ezra Pound. She began to correspond with him in 1933; most of their letters are now at the Beinecke Library.
With Pound's encouragement, Barnard began translating Sappho's poetry from Greek. Her translation, published in 1958, has never been out of print. Barnard's own poems won her Poetry magazine's Levinson Award when she was only twenty-six years old. The Beinecke's collection of Mary Barnard's work includes manuscripts and first editions of most of Barnard's published work.The collection also includes audio and video cassettes, her travel diaries from time spent in Europe, letters from Ezra and Dorothy Pound, Marianne Moore, and William Carlos Williams, and drafts of a translation of Homer's Iliad. Some of the most interesting items in the collection are personal material: Barnard's own diaries, newspaper clippings, yearbooks, and notebooks.
To learn more about the Beinecke's Mary Barnard collection, search for "Mary Barnard" in the library's Orbis Database. See also: Mary Barnard Papers Collection Guide
***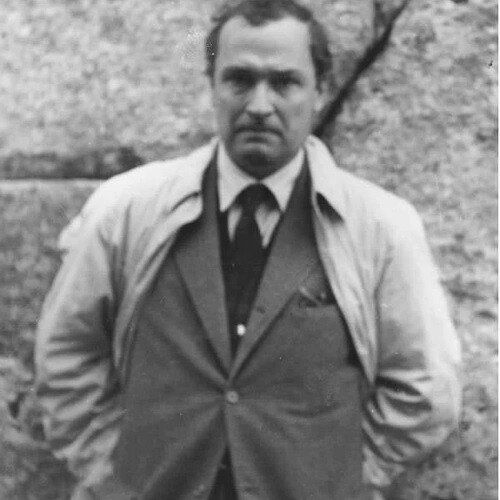 Robert Fitzgerald was born in 1910. He was best known as a translator of ancient Greek and Latin—especially of Homer's Odyssey (1961) and Iliad (1974) and Virgil's Aeneid (1984); he also wrote several books of his own poetry. Fitzgerald won the first Bollingen Award for translation in 1961 for his Odyssey. His renderings of the Greek classics were so commonly taught in the twentieth century as to become textual standards.  
The collection is particularly rich for its correspondence with poets, editors, translators, publishers, and literary scholars and critics during the middle part of the 20th century. In addition to the correspondence, there are printed versions and drafts of work in all his different modes, along with setting copies and page proofs. There is also a detailed exchange with the French poet and Nobel-winner St. John Perse, whom Fitzgerald translated. Other materials include artwork, family papers, medical and military records, notebooks, photographs, printed ephemera, school records, and teaching and course materials. 
A detailed record of the collection is available online: Robert Fitzgerald Papers Collection Guide
***
The career of poet Langston Hughes (1902-1967), a central figure during the Harlem Renaissance, spanned five decades. Apart from poetry, he wrote short stories, plays, newspaper columns, children's books, and pictorial histories, and he also edited several volumes of prose and fiction by African-American and African writers. Through his writing and through his extensive travels and lecture tours he came into direct contact with a remarkable array of writers, artists, activists, and performers. He also made several translations from the Spanish, and was himself widely translated. Of particular note is his correspondence with his Slovakian translator. The Langston Hughes Papers span the years 1862-1980 and provide a view of the life and work of the poet and American literary icon as seen through personal snapshots, pages of manuscripts, printed items, sheet music, and ephemera documenting his wide travels and public appearances. View a detailed description of the poet's papers online here:  Langston Hughes Papers Collection Guide.
***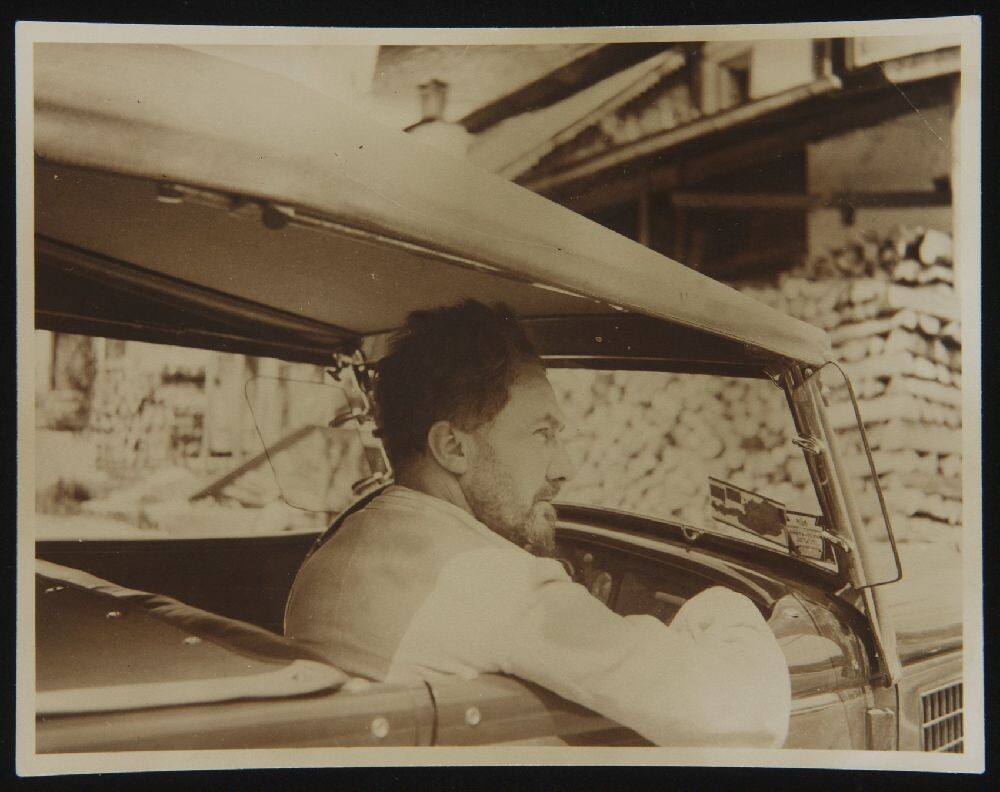 Born in 1885, Ezra Pound was one of the founders and central figures of Modernism. He is perhaps best known for "The Cantos," a long poem begun (with a translation of a translation) in 1915 and left incomplete at his death, and for his many translations from the Chinese and other languages. He also wrote highly influential and pungent literary criticism.
Pound was close to many major twentieth-century literature figures. He befriended William Carlos Williams and Hilda Doolittle (H.D.) while still in college; served as W.B. Yeats's secretary; created and promoted the Imagist movement in poetry; served as foreign editor of Harriet Monroe's Poetry magazine and Scofield Thayer's The Dial; and encouraged The Little Review to undertake the serial publication of Joyce's Ulysses. He also edited and reshaped T.S. Eliot's "The Waste Land," submitted it to The Dial, and badgered the editors until they awarded it their poetry prize in 1922.
After moving to Italy in 1924, Pound promoted the Objectivist poet Louis Zukofsky in his own little magazine, The Exile. He also persuaded a young visitor from Harvard, James Laughlin IV, to give up writing poetry and "go back and do something useful … be a publisher." The first New Directions anthology (edited by Laughlin) appeared in 1936. Among the many young translators he corresponded with and influenced were Mary Barnard, W.H.D. Rouse, Robert Fitzgerald, and Dudley Fitts.
During the 1930s Pound became preoccupied with the deteriorating economic and social conditions throughout Europe and the United States, and came to admire Mussolini. In 1940 he began a series of broadcasts on Rome Radio, "Ezra Pound Speaking," combining a highly colloquial explication of political and economic ideas with contemptuous attacks on American and British politicians and policies, and virulent anti-Semitic commentary. He was formally indicted for treason in 1943, and arrested by the U. S. Army in May of 1945. Confined to a temporary prison in Pisa until December, Pound began work on what would become "The Pisan Cantos." Declared unfit to stand trial by reason of insanity in December 1945, Pound was confined to St. Elizabeth's Hospital in Washington for thirteen years. In 1958 he was released into his wife Dorothy's custody, and the couple returned to Italy. In 1962 Pound joined Olga Rudge, his companion of many years, in Venice and died at her home in October 1972.
The Beinecke's Pound Collection is vast, and contains a great deal of material relating to his translations from the Chinese and Italian, as well as to work by other translators. A descriptopn of Pound's archive is online here:  Ezra Pound Papers Collection Guide.
***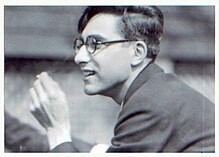 The son of immigrants from what is now Lithuania, Louis Zukofsky was born in 1904 in New York. He spoke Yiddish at home and learned English only when he went to public school. As a poet, editor, and theorist, he became an important influence on post-War American poets in particular. Zukofsky began corresponding with Ezra Pound in the late twenties, and Pound became an ardent supporter of his work; he also encouraged the editors of Poetry magazine to have Zukofsky edit a special edition of the journal devoted to the informal group of poets that he called the "Objectivists." The name stuck, and today he is known as one of the founders and key members of the group along with George Oppen, Charles Reznikoff, and Carl Rakosi. As a translator he is best known for his radical homophonic versions of Catullus's poems. Zukofsky Archival Materials at Yale.
***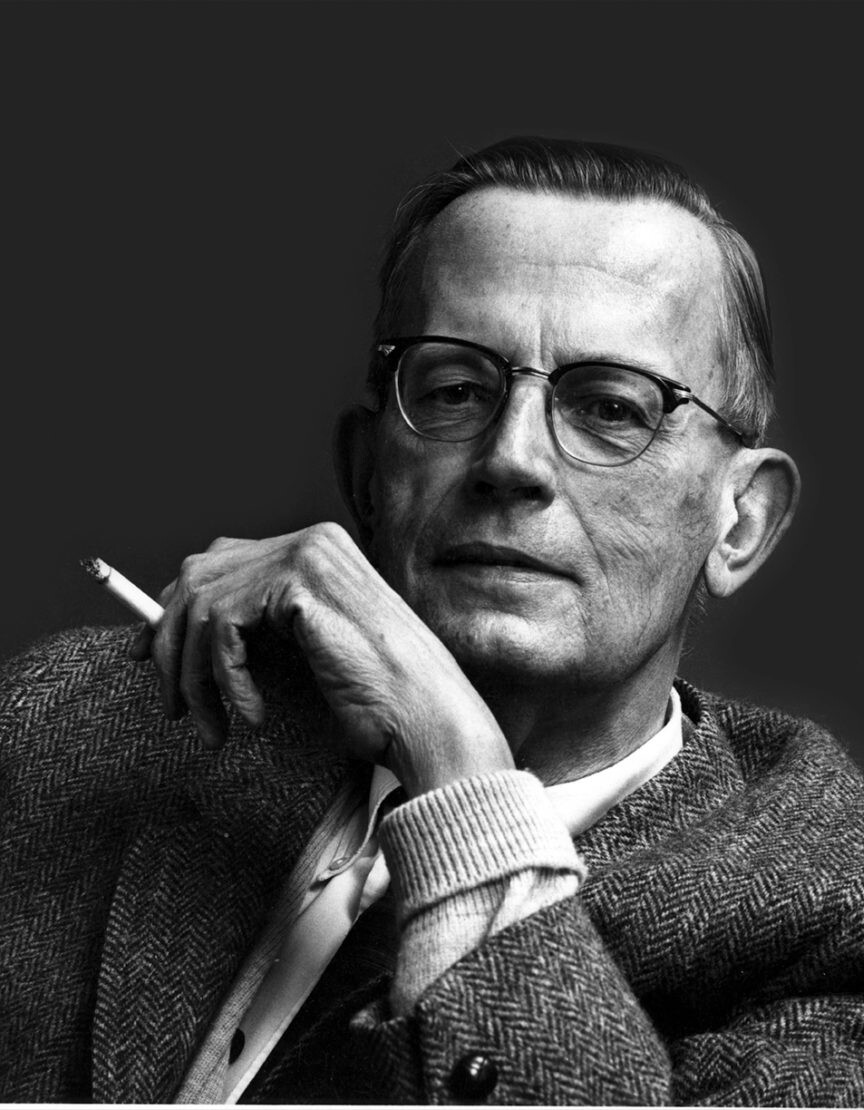 Born in Boston in 1903, Dudley Fitts was a teacher, critic, poet, and translator. He attended Harvard University, where he edited the Harvard Advocate. He taught at the Choate School 1926–1941 and at Phillips Academy at Andover 1941–1968. He and Robert Fitzgerald, his former student at Choate, published translations of Alcestis of Euripides (1936), Antigone of Sophocles (1939), Oedipus Rex (1949), and The Oedipus Cycle (1949).
The Dudley Fitts Papers consist chiefly of material relating to the production of the first American edition of An Anthology of Contemporary Latin-American Poetry (New Directions, 1942). Fitts served as editor for Spanish poetry in the bilingual anthology, selecting material and translators, and supervising and editing translations. The papers include both correspondence and writings, the bulk of which date from 1941 to 1943. There are letters with contributing authors and translators, representatives of the sponsoring agency, the Committee on Publications of the Office of the Coordinator of Inter-American Affairs, and the publisher. The collection also includes typescript copies of poems, drafts of translations.
In addition to the material relating to the anthology, there are letters from other writers, concerning literary matters, and drafts and proofs of translations by Fitts of several classical texts. See also: Dudley Fitts Papers Collection Guide.
***
Mary Barnard | Robert Fitzgerald | Langston Hughes
Ezra Pound |Louis Zukofsky |Dudley Fitts