Poetry in the James Weldon Johnson Memorial Collection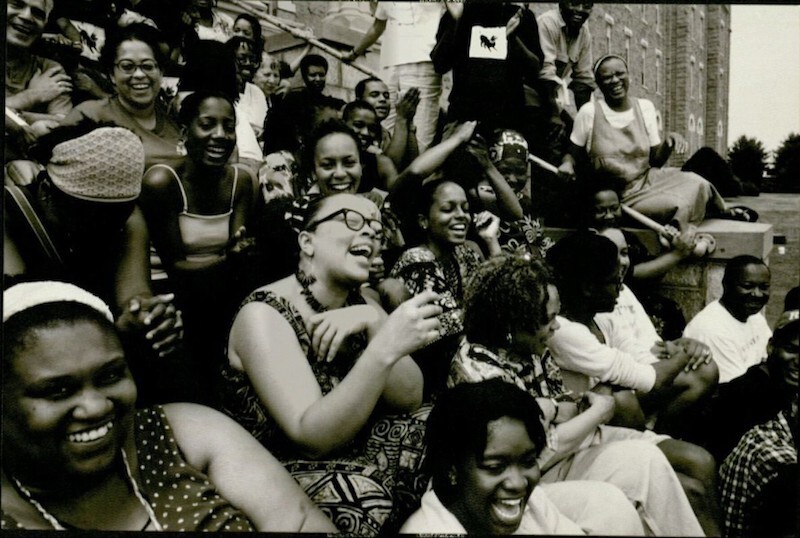 The James Weldon Johnson Collection has materials in African American poetry spanning more than two centuries. From early works by Phillis Wheatley—the first published African American female poet—to the papers of contemporary poet Yusef Komunyakaa, the JWJ holdings offer a glimpse into the long traditions of African American poetry. Together with important materials from the Harlem Renaissance—including the papers of Countee Cullen, Langston Hughes, and Arna Bontemps—the James Weldon Johnson Collection Files form an important archive of early-, mid-, and some late-twentieth century African American poetic production.
Recent acquisitions have strengthened the JWJ's contemporary holdings. In particular, the Cave Canem Records document the founding and first two decades of this crucial African American writers retreat. Cave Canem—which has nurtured such poets as Terrance Hayes, Tracy K. Smith, Natasha Trethewey—has been instrumental in shaping the contemporary landscape of American poetry. The papers of Cornelius Eady and Toi Derricotte—poets and co-founders of Cave Canem—give further insight into the context of Cave Canem's genesis.
Collection Highlights:
Image Above: A group shot of the 1999 Cave Canem workshop participants in black and white. Call Number: JWJ MSS 130.