Prints, Photographs, and Visual Material in the James Weldon Johnson Memorial Collection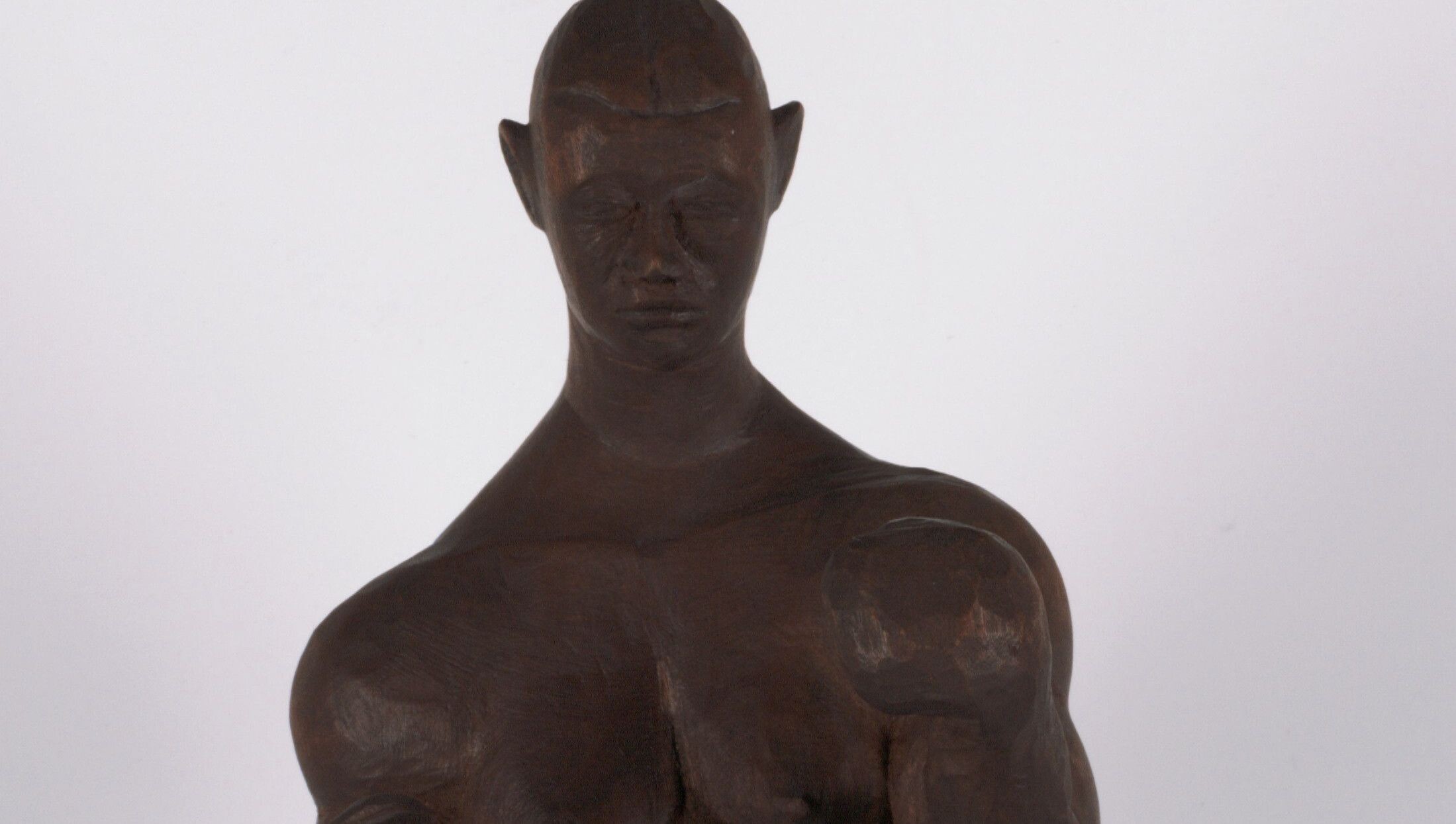 The James Weldon Johnson Collection includes a wide range of prints, photographs, and visual material related to African American life. The Randolph Linsly Simpson African-American Collection is comprised primarily of photographs of and by black people dating to as early as circa 1770 and extending through the 1970s. The Randolph Linsly Simpson African-American Collection houses images of anonymous and named subjects (such as Frederick Douglass) of varying ages and socio-economic levels, including photographs of both wealthy and enslaved African Americans. The image formats reflect the development of photographic processes from daguerreotypes and ambrotypes through mid-20th century formats.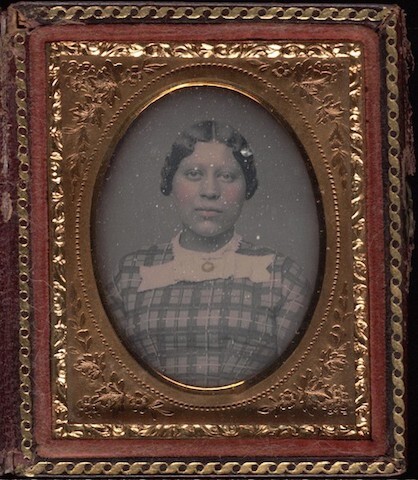 The JWJ Collection also houses papers of several important visual artists. The Carl Van Vechten Papers include not only the iconic portraits of Harlem Renaissance figures from Zora Neale Hurston to Nella Larsen to Langston Hughes by the writer, photographer, and Harlem Renaissance Patron; the Papers also his include Van Vechten's lesser-known photographic explorations of urban space. For example, Van Vechten's photographs of Harlem and Philadelphia offer a window into early 20th-century urban life. The Mary A. Bell Drawings are a collection of one hundred drawings made by the African American artist Mary Bell between 1936-1939. Bell's drawings feature glamorously dressed and accessorized women and men engaged in courtship activities, or women in domestic or garden settings.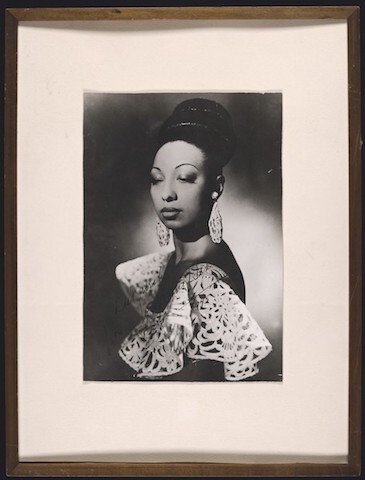 Collection Highlights
Images Above (in order of appearance on page): "The Boxer," sculpture (detail) by Leslie Garland Bolling, 1930s, Call Number: JWJ MSS 133; "Lady in a Gingham Dress Facing Forward," daguerreotype by Randolph Linsly Simpson, 1855, Call Number: JWJ MSS 54; Photograph of Josephine Baker, 1945, Call Number: JWJ MSS 2.