Introduction to the Yale Papyrus Collection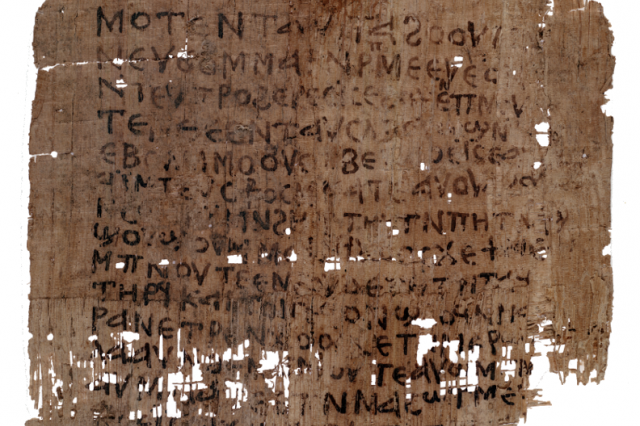 There are two places to search the Yale Papyrus Collection
To search for descriptions of every item in the Yale  Papyrus  Collection, please visit Papyri.info . The following is a direct link to all of Yale's records: http://papyri.info/search?COLLECTION=yale
All digitized material from the Yale Papyrus Collection is available in Yale University Library's digital library. As additional material is digitized, it will be added to FindIt.
High-resolution images are available on request. Please write to beinecke.library@yale.edu and include the full P.CtYBR call number. Beinecke has an open-access policy regarding publication and image use.
Descriptions will be updated annually to reflect recent publications.
Related Content