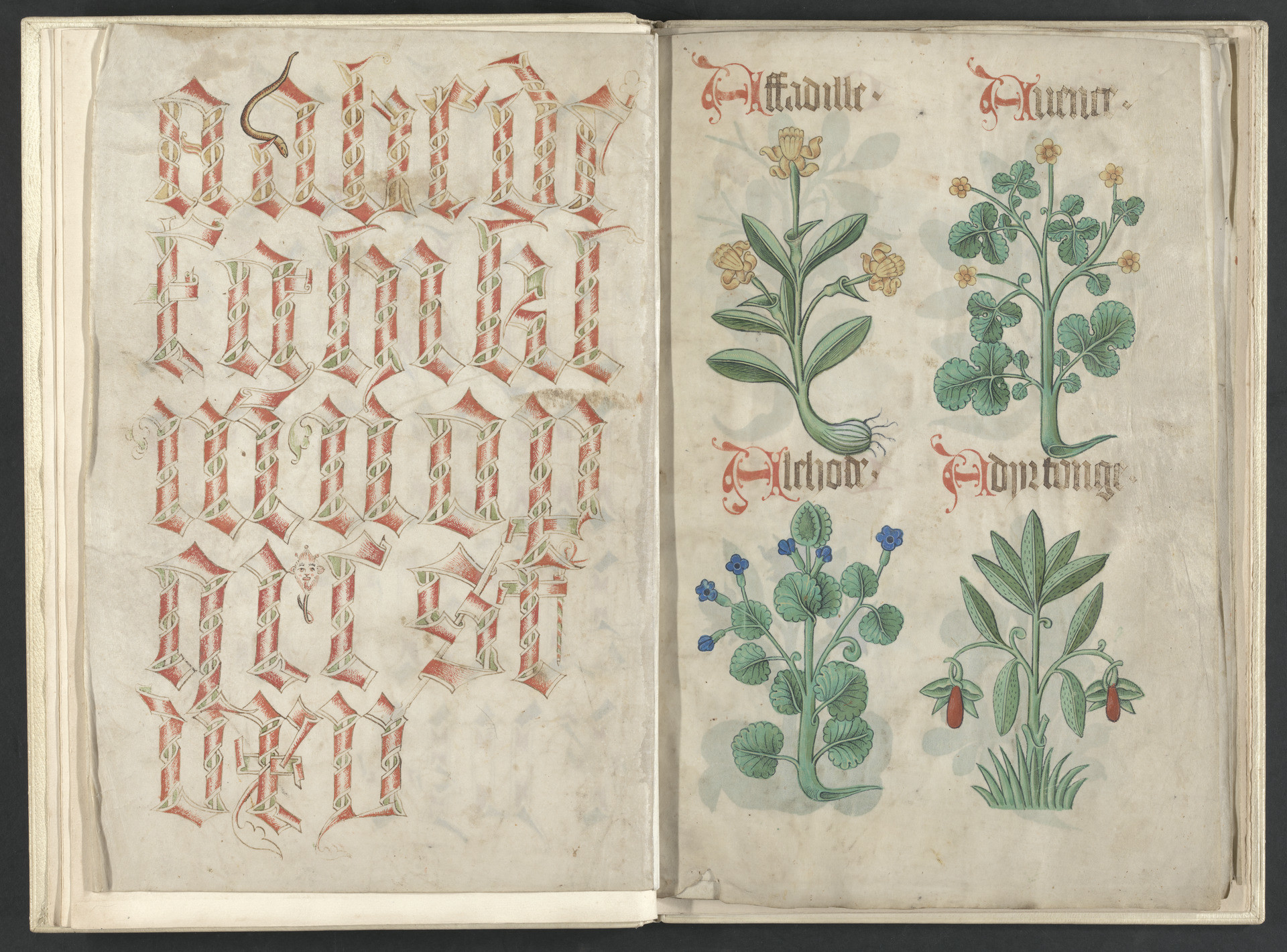 Today's guest manuscript comes to us courtesy of Elisabeth Fairman, Chief Curator of Rare Books and Manuscripts at the Yale Center for British Art. For its identity, and a suggested transcription, visit tomorrow's Paleographical Challenge.
A suggested transcription for Friday's guest manuscript follows below:
Whereat Edward Allin Esqr master of his majs bearegarden
hath informed me of the present want of doggs, uppon any
occasion for supply of his Mats service.  Albeit there is 
Letter from William Herbert, 3rd Earl of Pembroke.  N.p., August 29, 1619.  The letter is held in Edmond Malone's copy of the first folio edition of Shakespeare's plays; this copy was presented to the Bodleian Library in 1815 by Malone's brother, Lord Sunderlin. Bodleian Arch. G c.8.